About Sfumato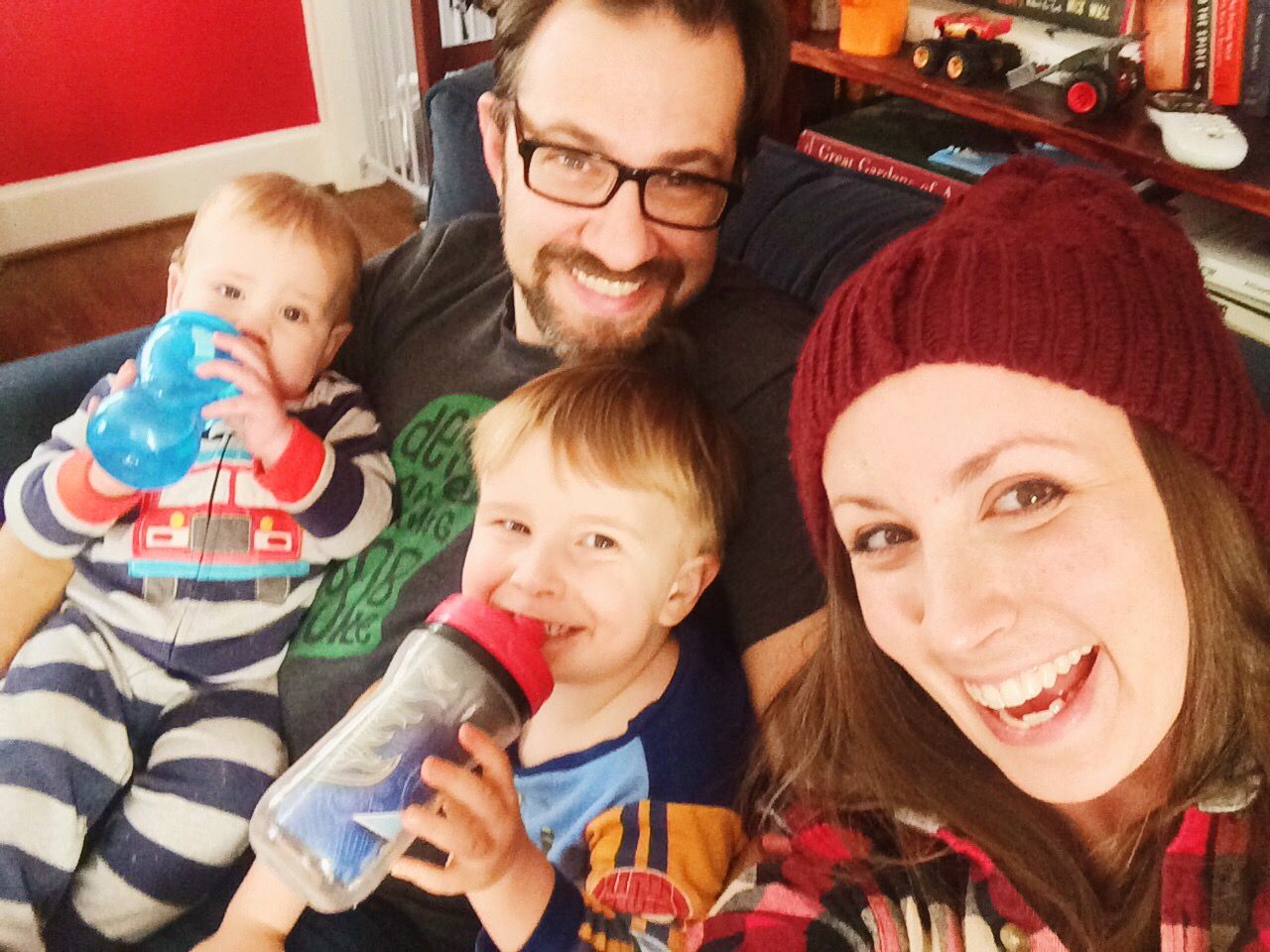 John and I fell in love on our first date talking about self-sufficient living and about the awesome relationship between John and Abigail Adams.
After we got married, we started dreaming and planning our escape to the countryside. As soon as we both had jobs primarily working from home, we bought a farm in central Virginia to make our dream a reality.
Nearly three years later, we have added two precious little boys, a beautiful baby daughter, 25 chickens, 2 Great White Pyrenees, a pony, and 4 goats.
We moved here when our first son, John Quincy (goes by Quincy), was just 4 months old and had our second son, Gabriel Lincoln (goes by Gabe) in January 2015. Theodora Laine (Teddy) arrived in late October of 2016 and Jacqueline Lee Lavender (Jack) arrived in August of 2019.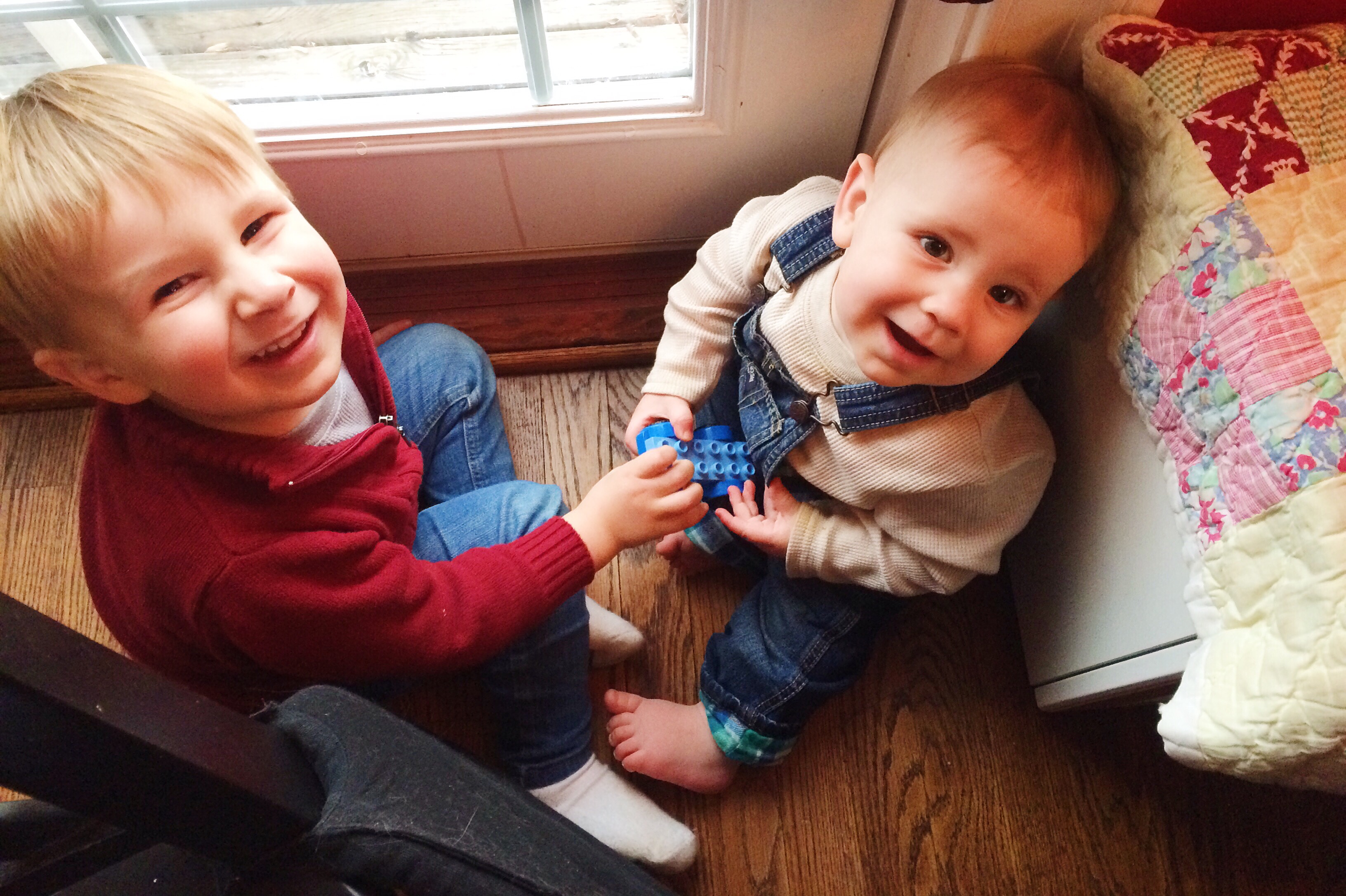 We pray each day to be good stewards of the resources and lives entrusted to us.
To that end, we are implementing a permaculture design on our 15 acres of earth because we believe in more than sustainability, we believe in abundance.
Our mission is to help you and your family live abundantly and make healthy choices with your time, resources, and food.
What's the story behind the name?
Sfumato is an artistic style from the Renaissance used to create depth and distance in landscapes. I always wanted a view of the mountains with at least a little sfumato and now this is the view from my bathroom window each morning....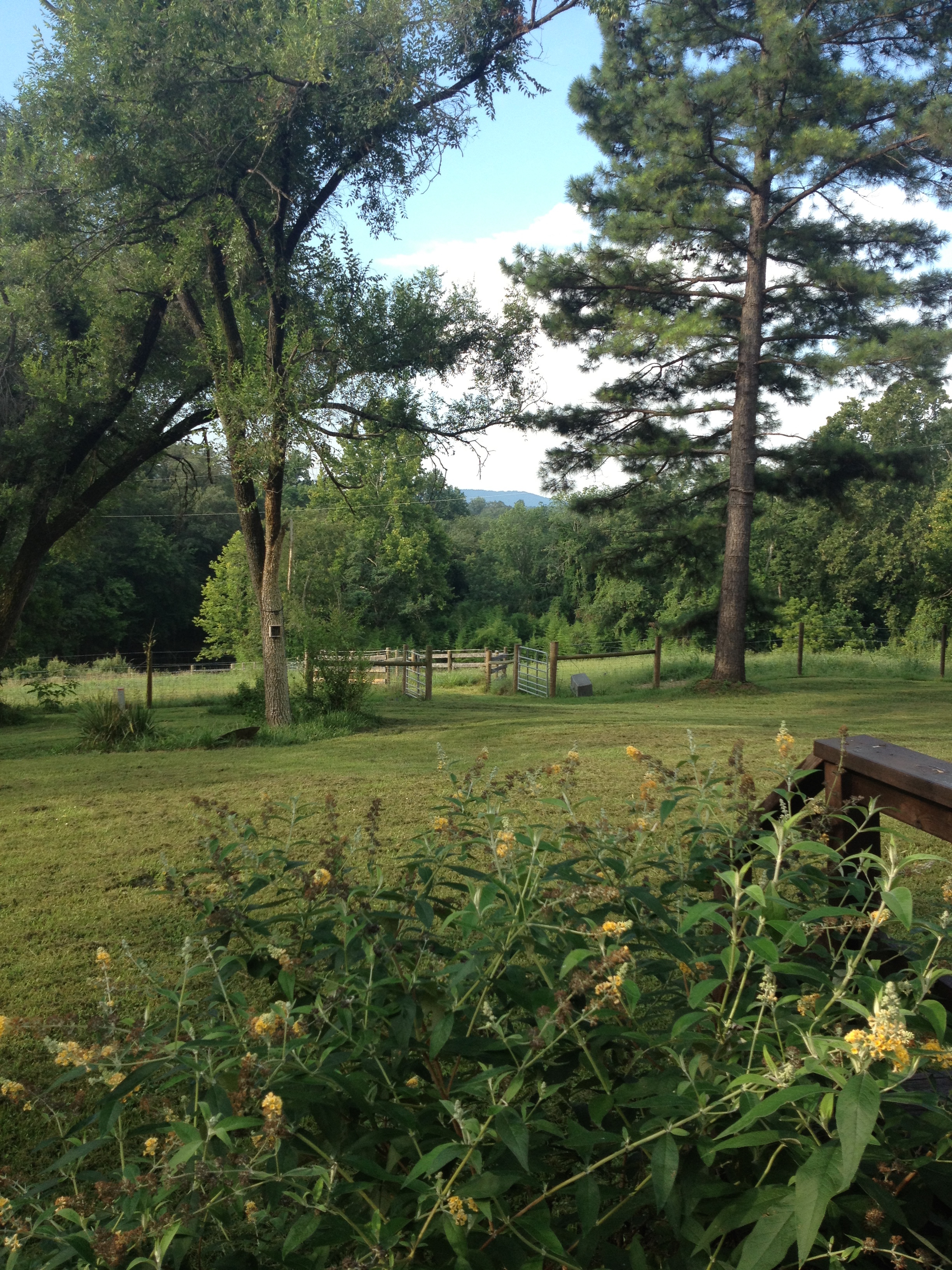 More importantly, Sfumato because John is my Renaissance man - well-educated but a lifelong learner, architect, teacher, gardener, Eagle Scout, musician, and handyman.
Thanks for stopping by!
Whitney