July Photo Roundup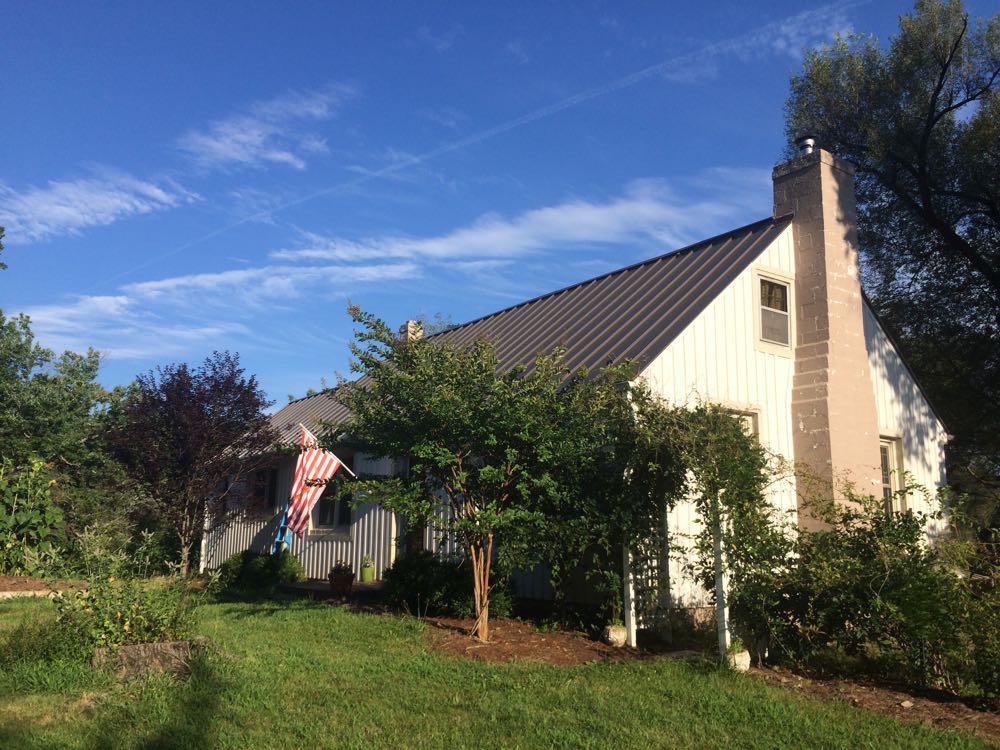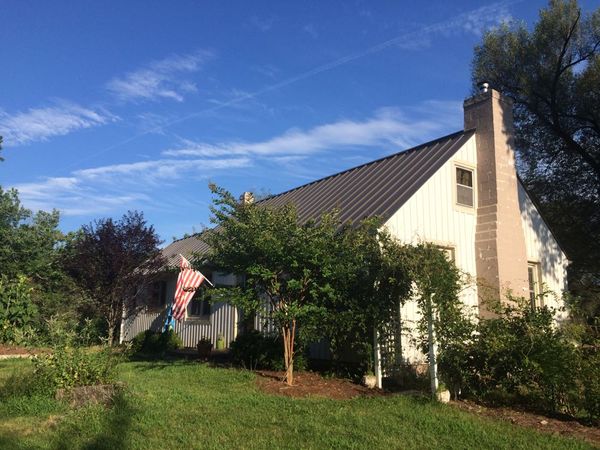 Moving into the heat of the summer now and the garden should be going gangbusters, but we've got a lot of failures with the Tomatoes and Peppers. Just not a good year for nightshades apparently.
Started off the month with my cousin (first cousin, once removed) David and his family stopping by to visit on their country-crossing road trip.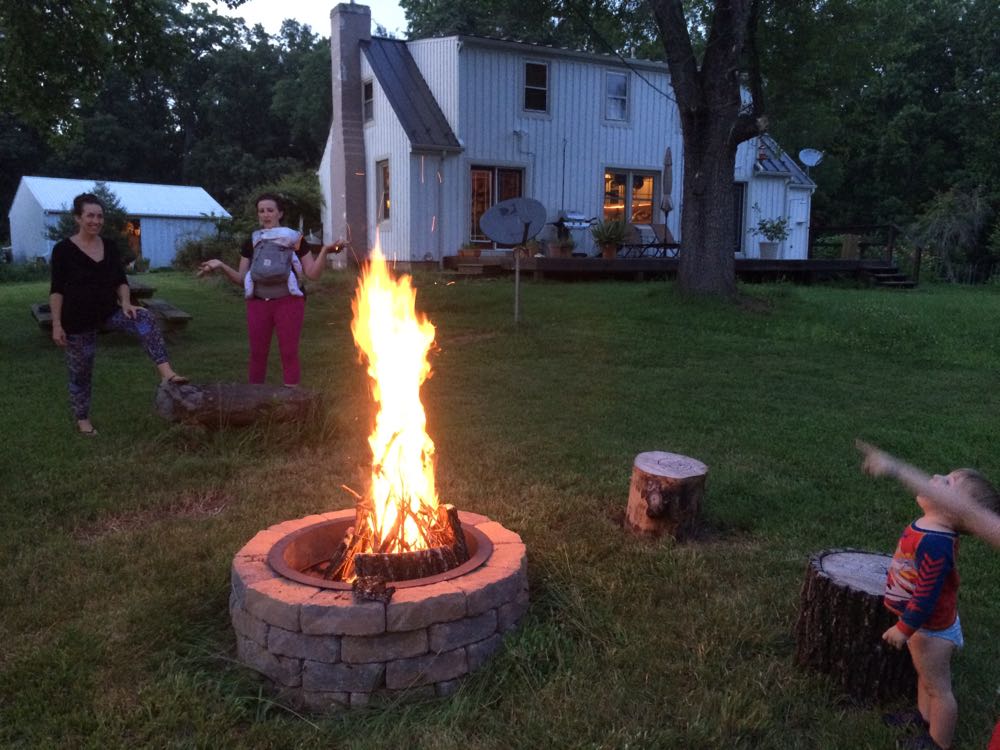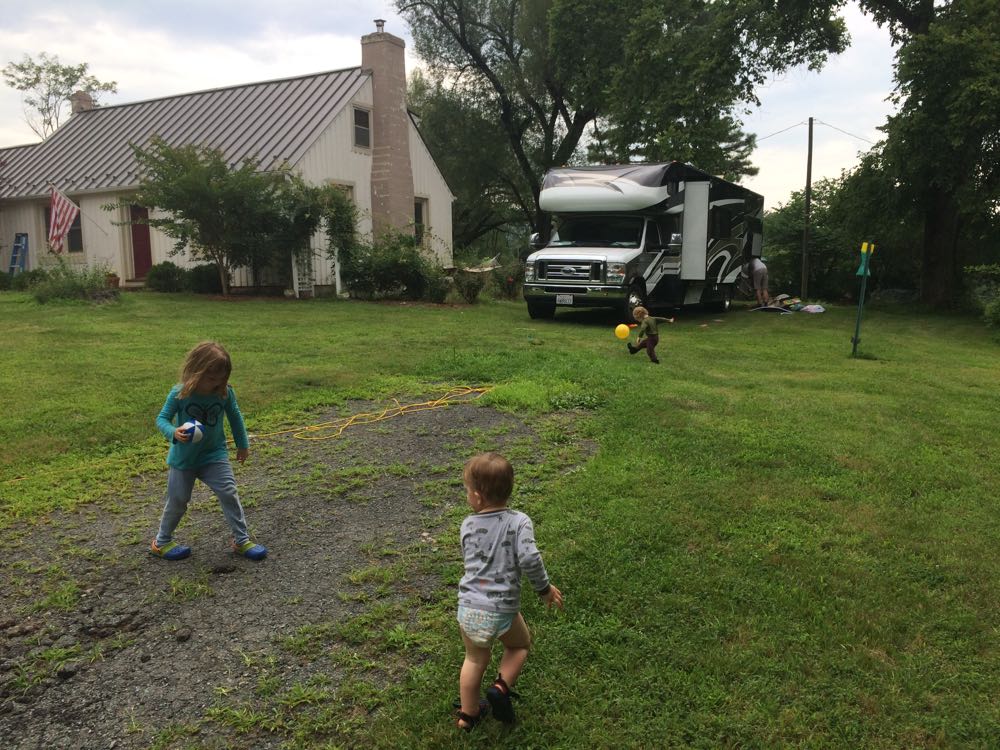 The boys are getting bigger every day and starting to interact with each other a lot more. It's very exciting to witness!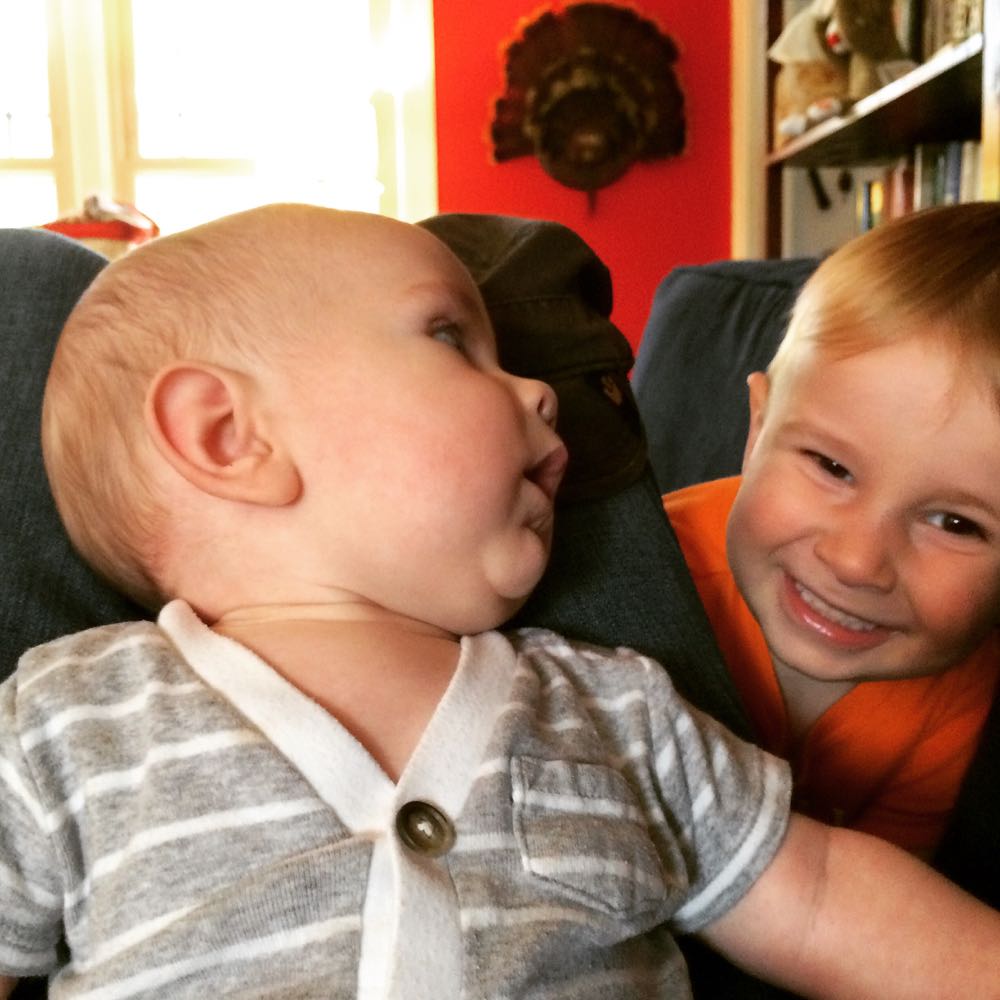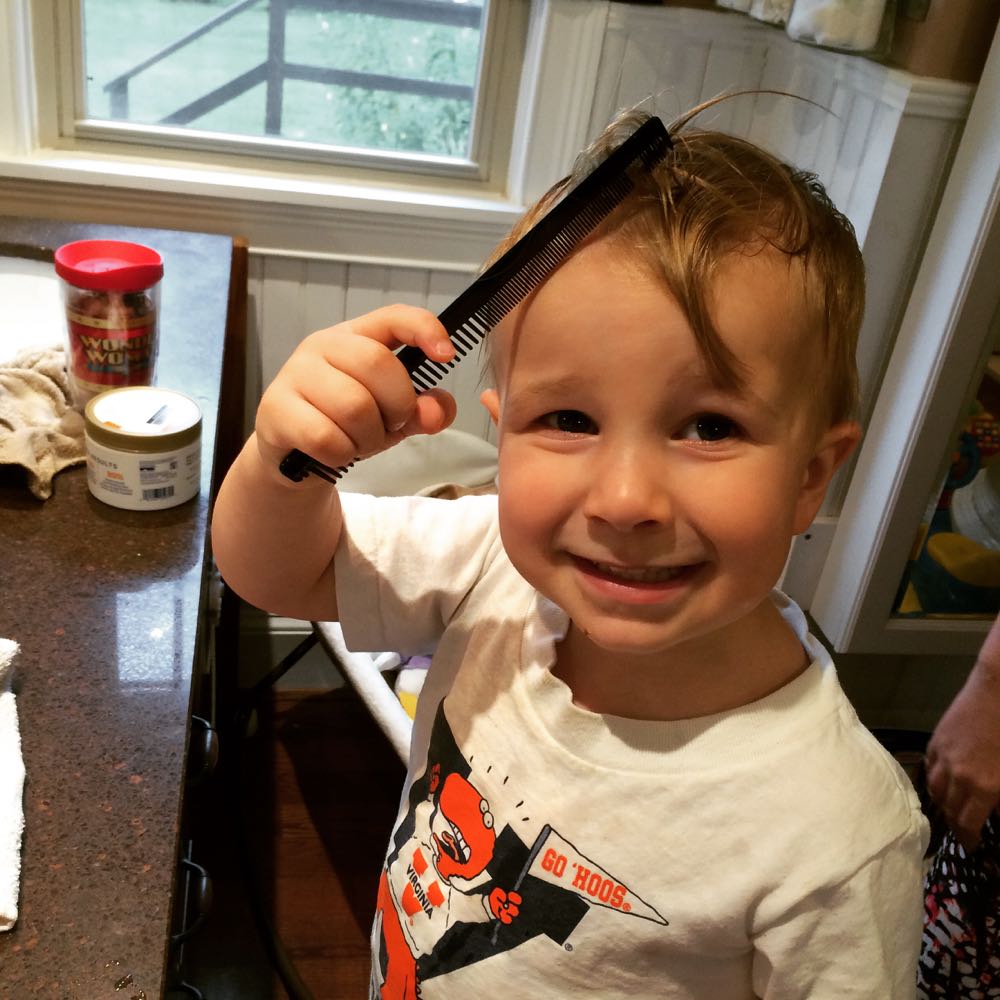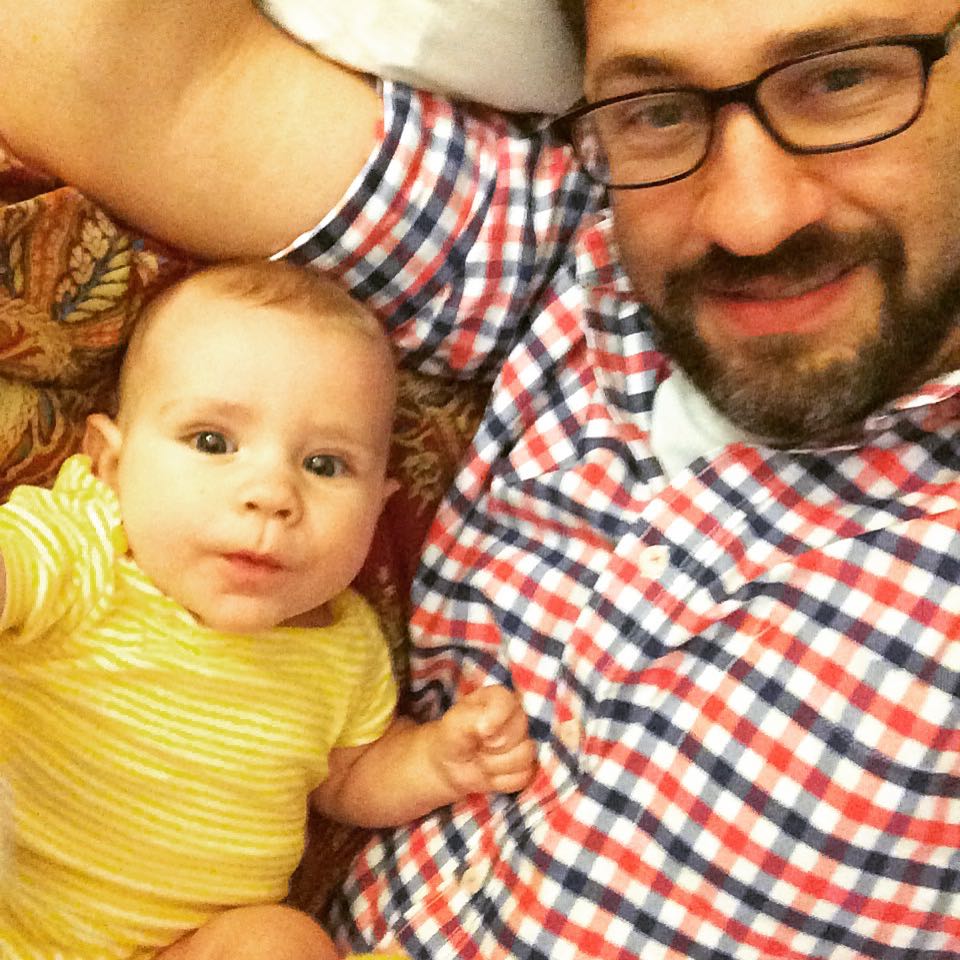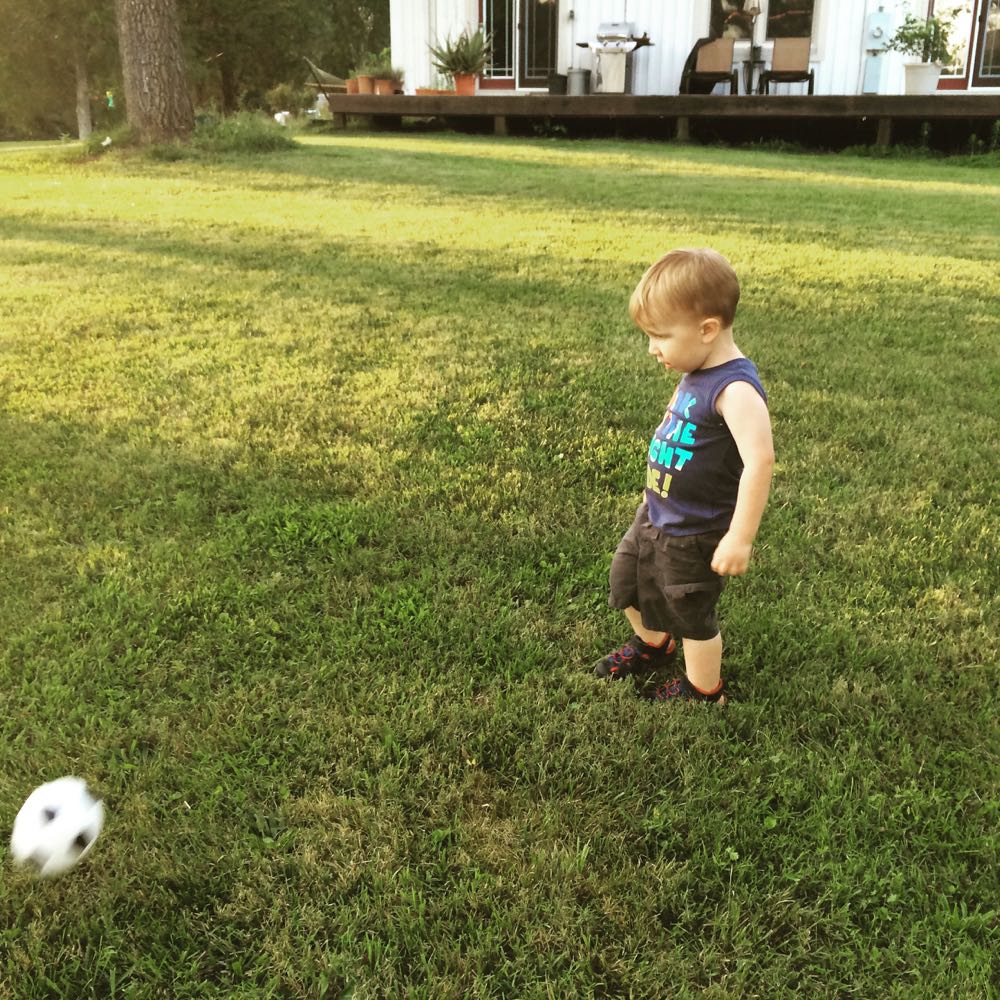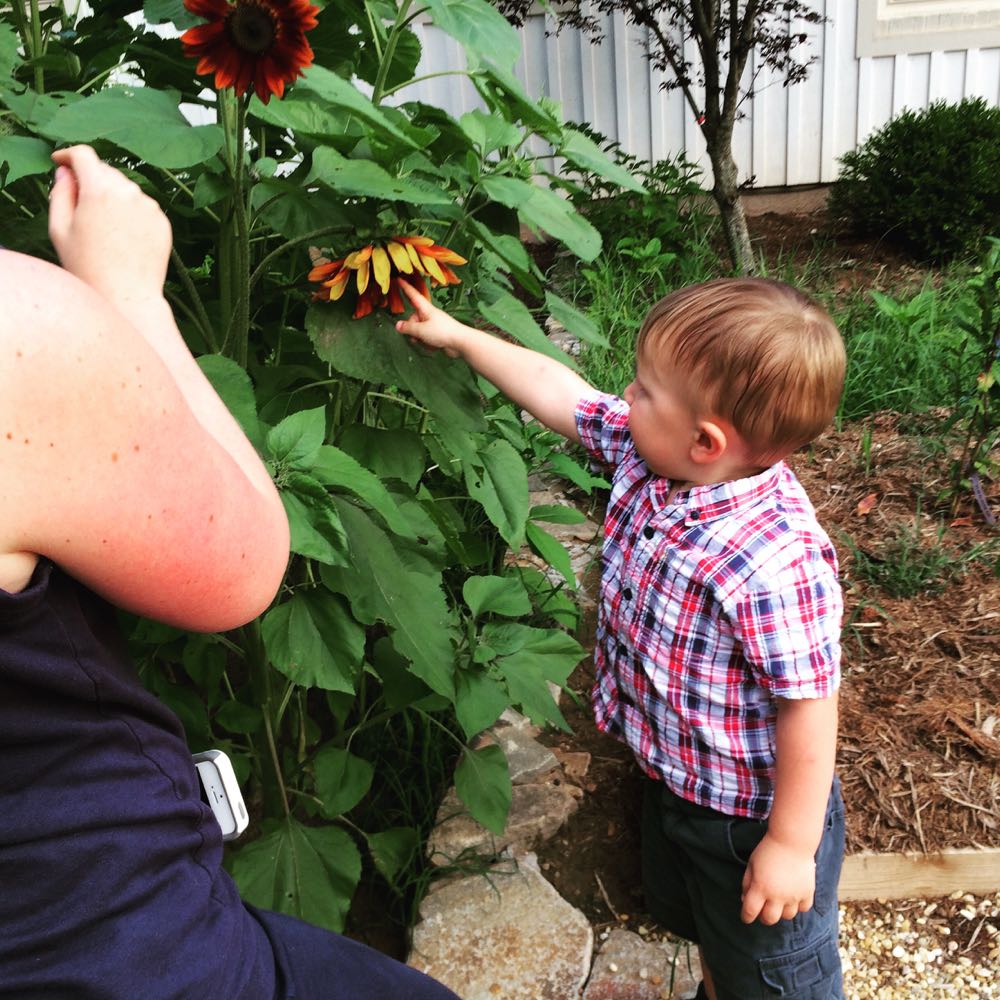 The 8 new chickens are doing well and getting ready to move to larger confines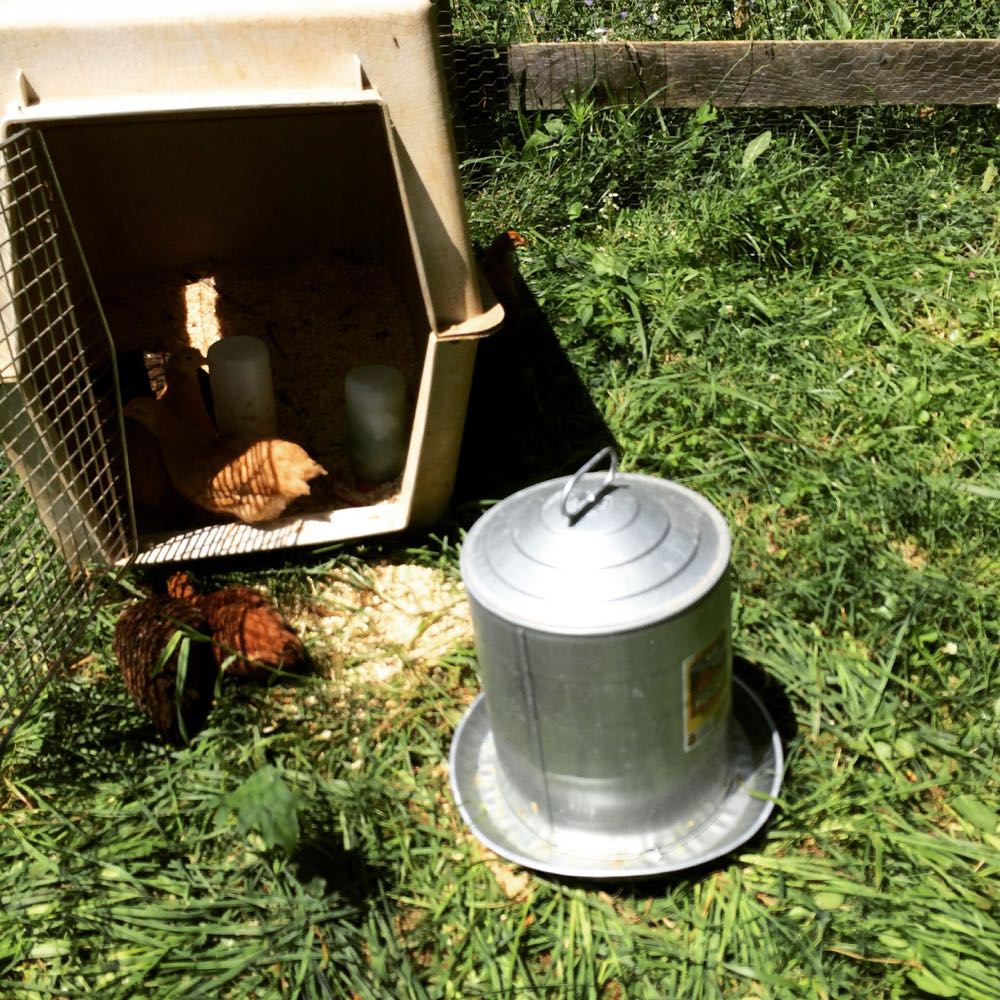 And the garden is production summer squash and cucumbers (a first time for the latter):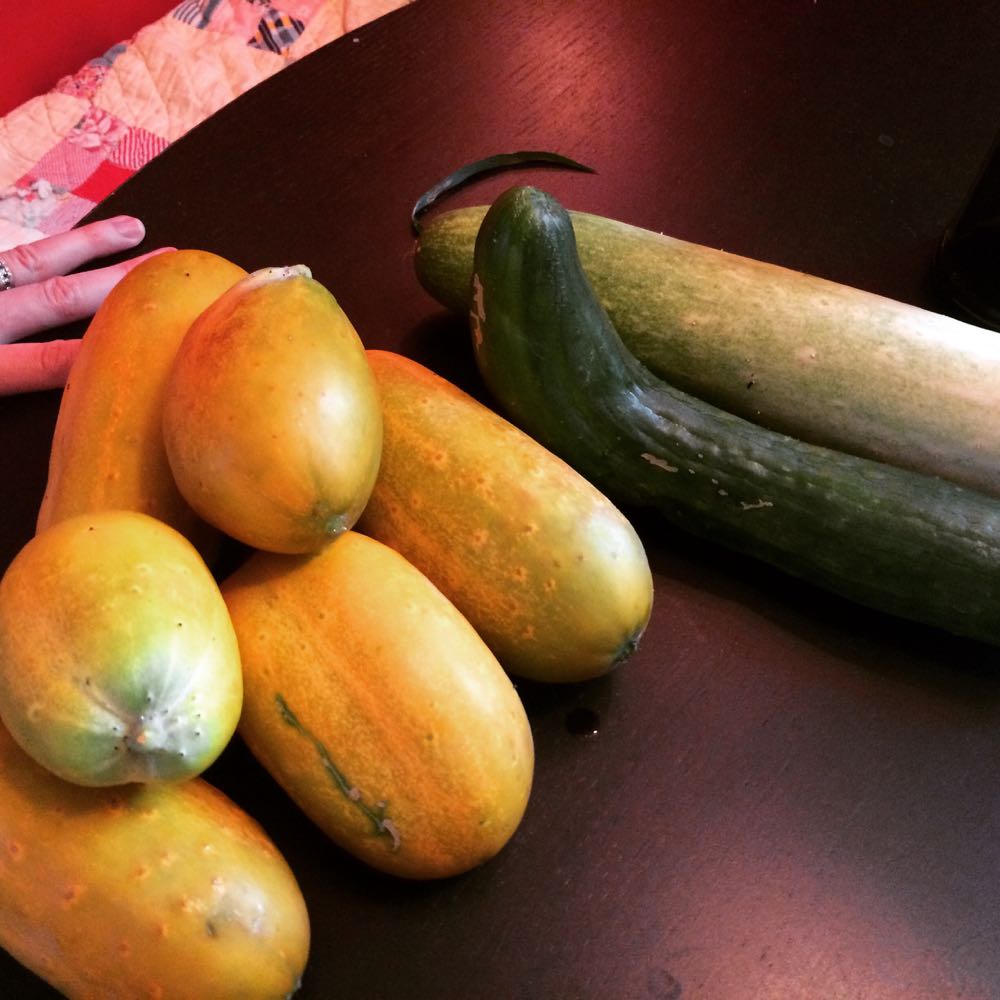 While we're not getting everything we planned in the garden, there's been some surprises, such as the morning glories overrunning the tomato cages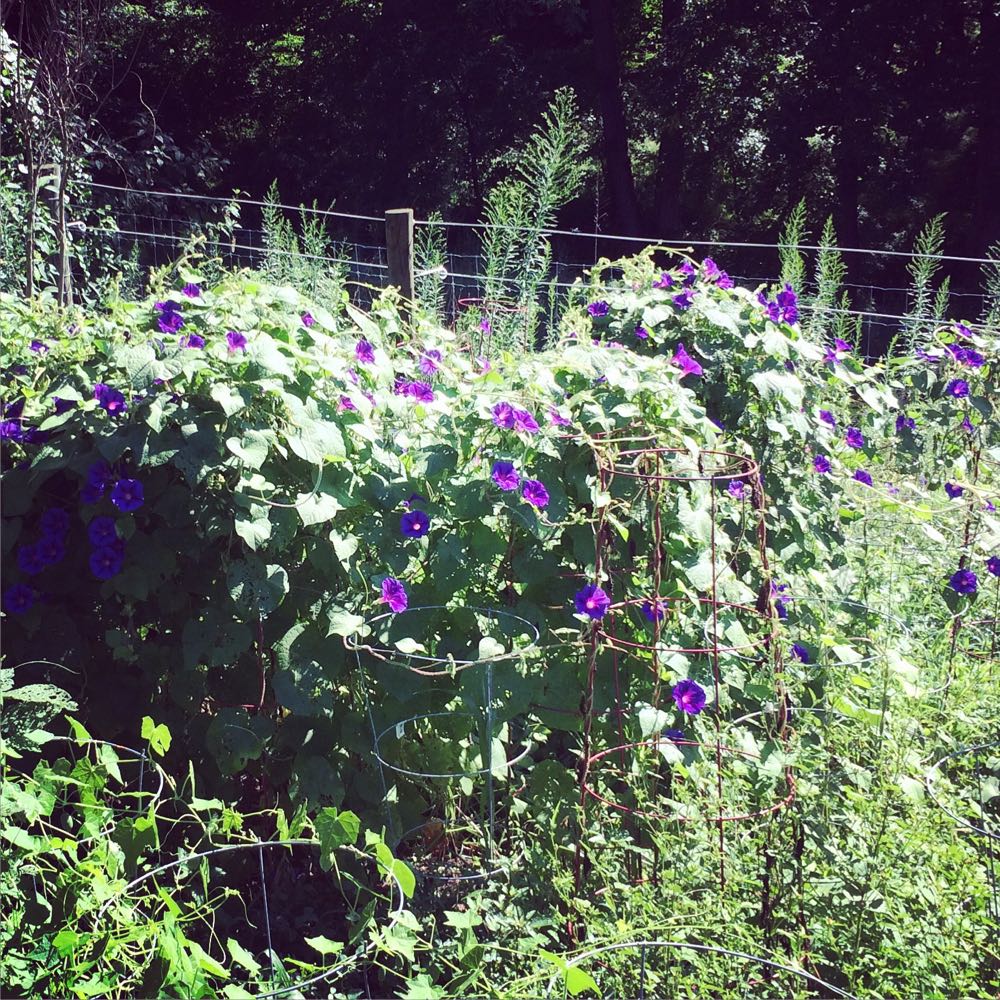 and not surprises, like the sunflowers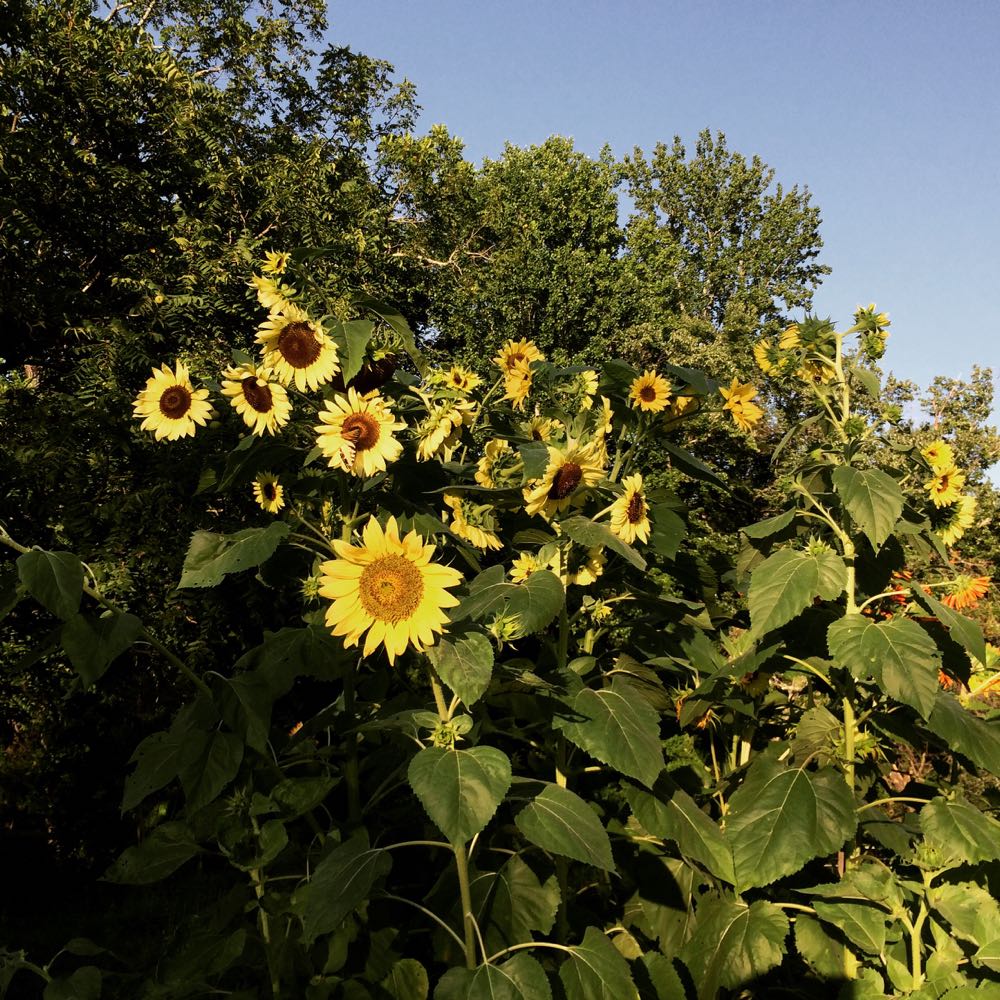 Lots of Comfrey growing in front of the barn office:
And the weather has been quite nice, with lots of stellar sunrises and sunsets.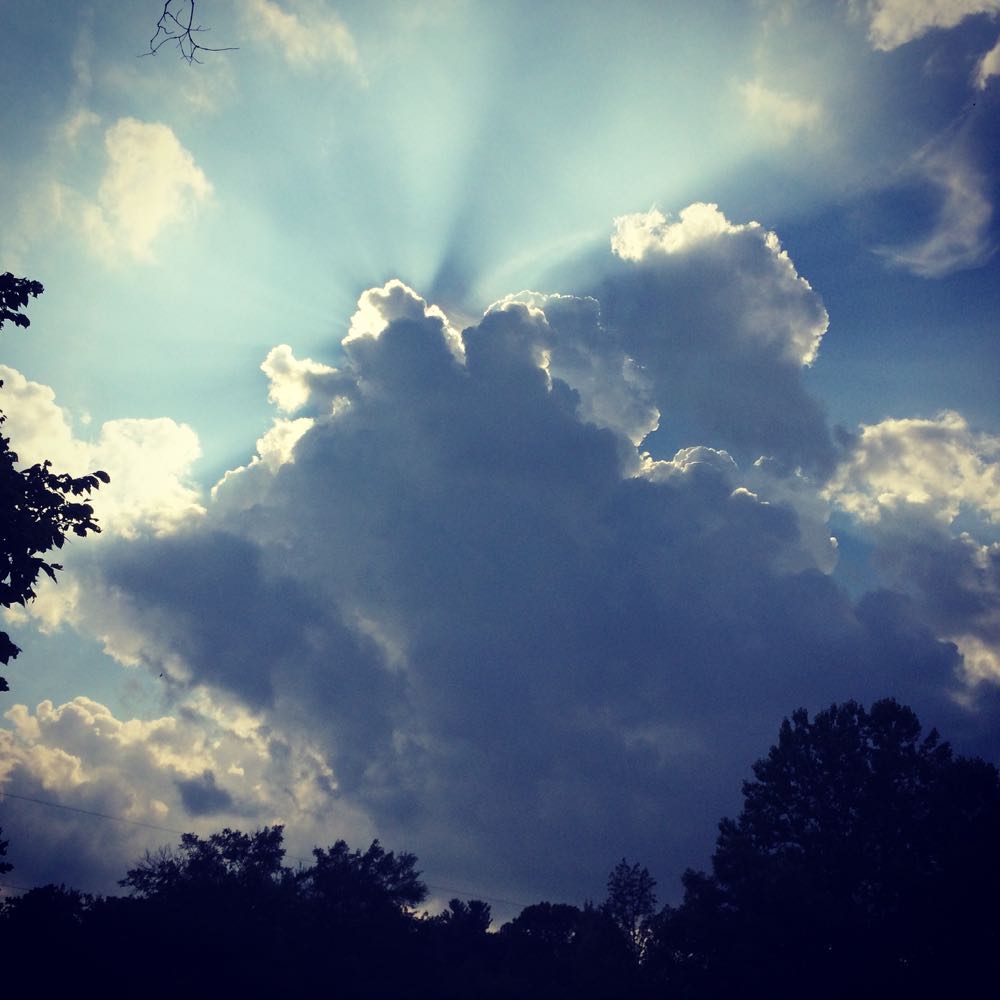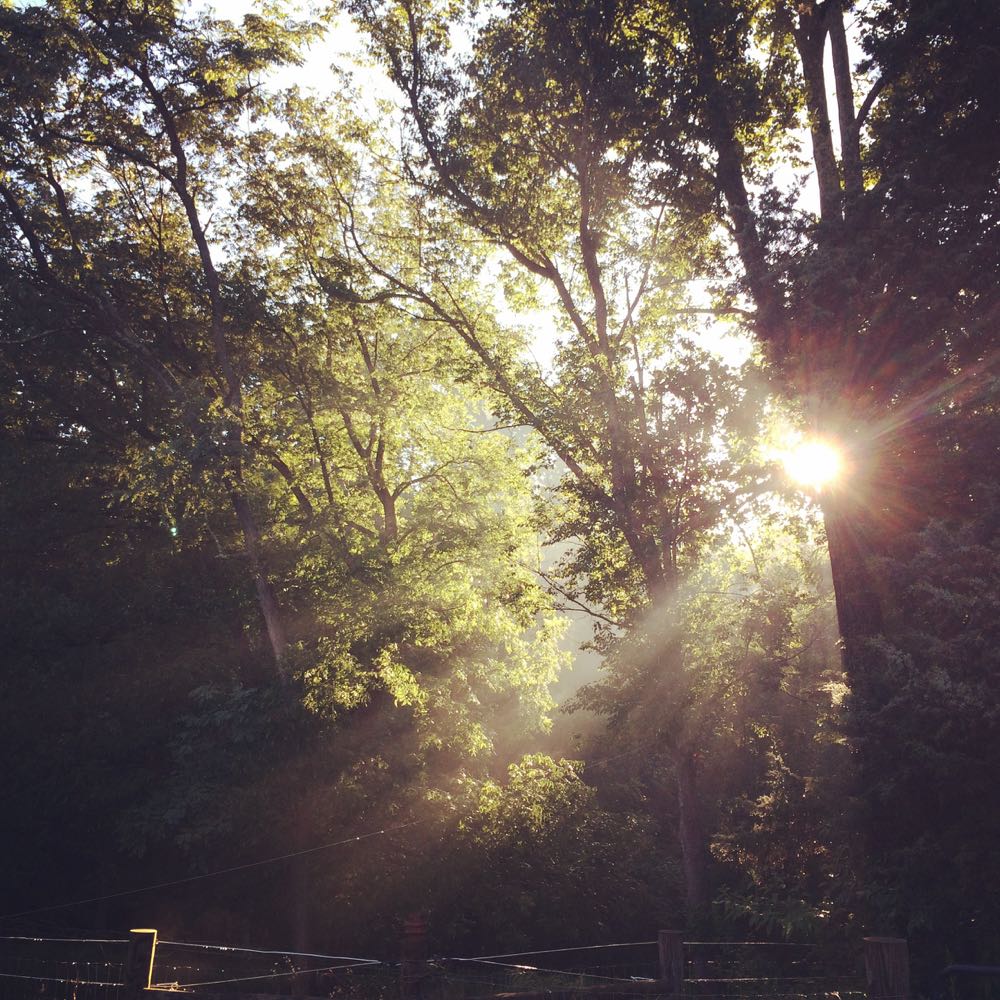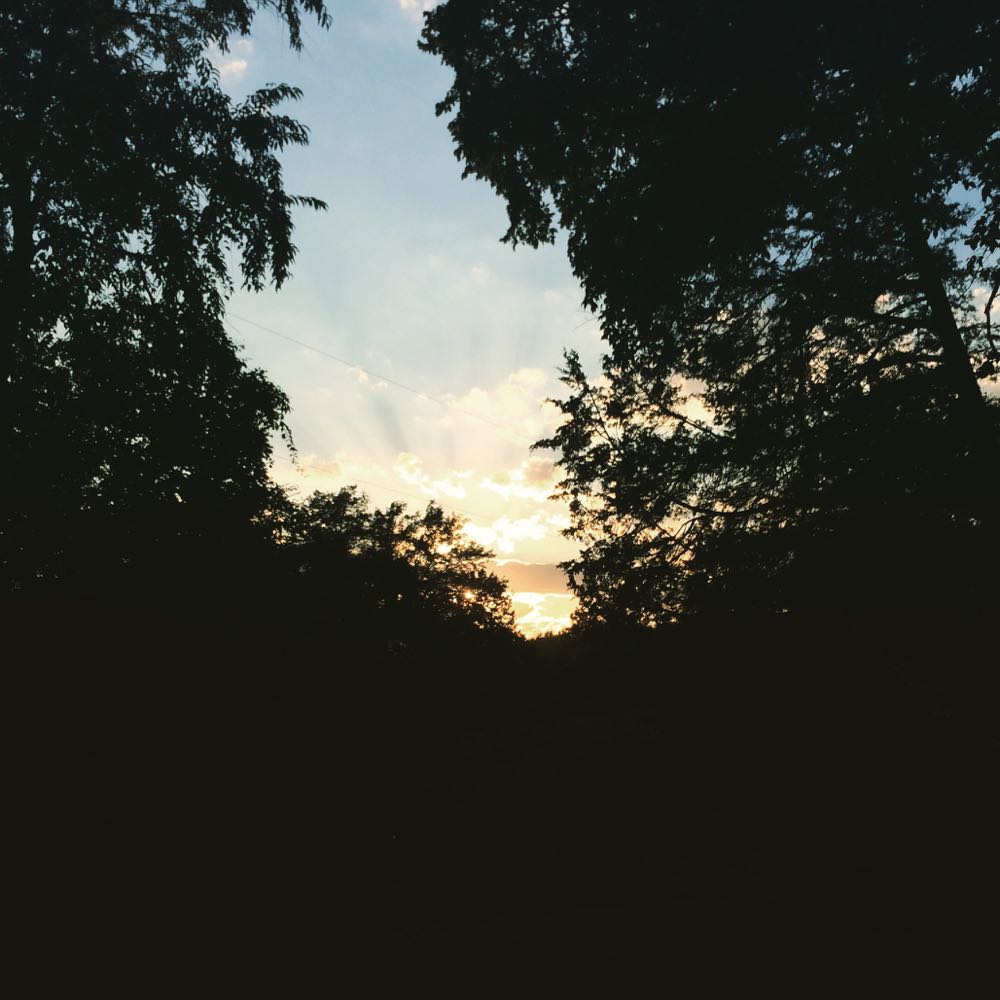 Back to work... or play, for that matter!