The Model Train Show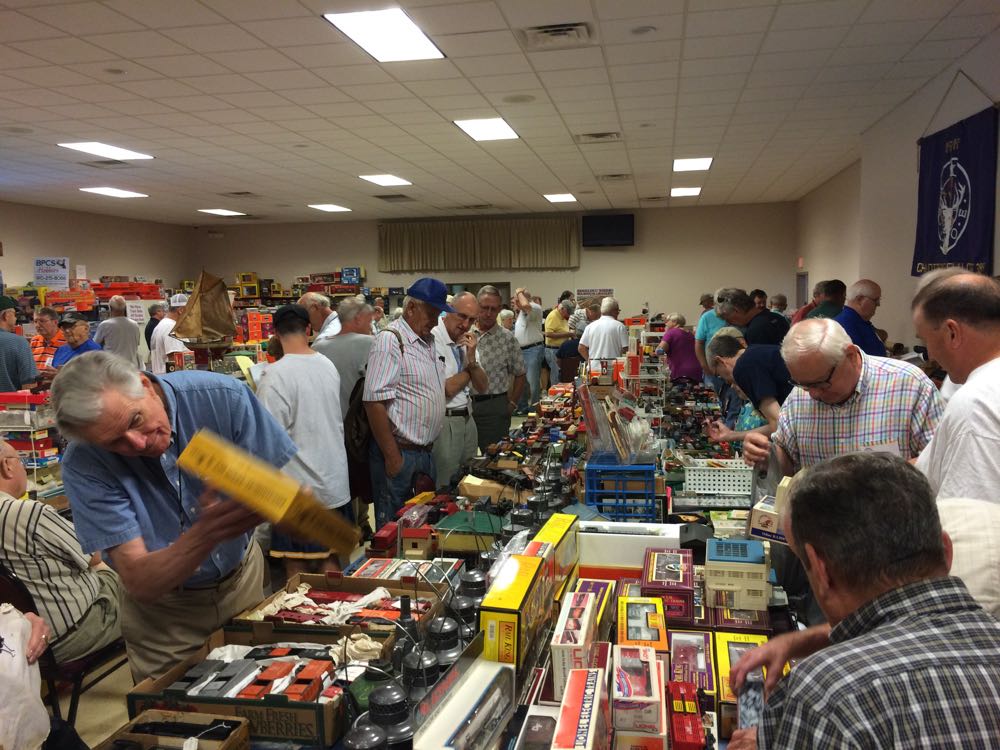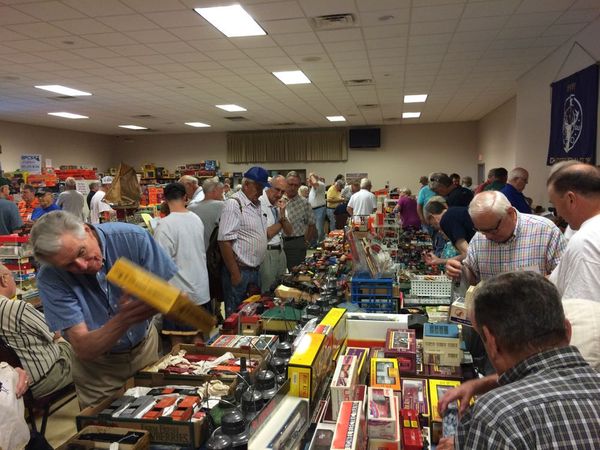 Growing up I love trains. My grandfather had been a brakeman before the war. His father-in-law (my great-grandfather) had been one of the two engineers of the Northern Nevada Railway in Ely, Nevada.
As we were driving into town this week, Whitney noticed a sign that said "MODEL TRAIN SHOW" at the Elk's Lodge. We thought it would be fun to take Quincy for a little bit on Saturday Morning.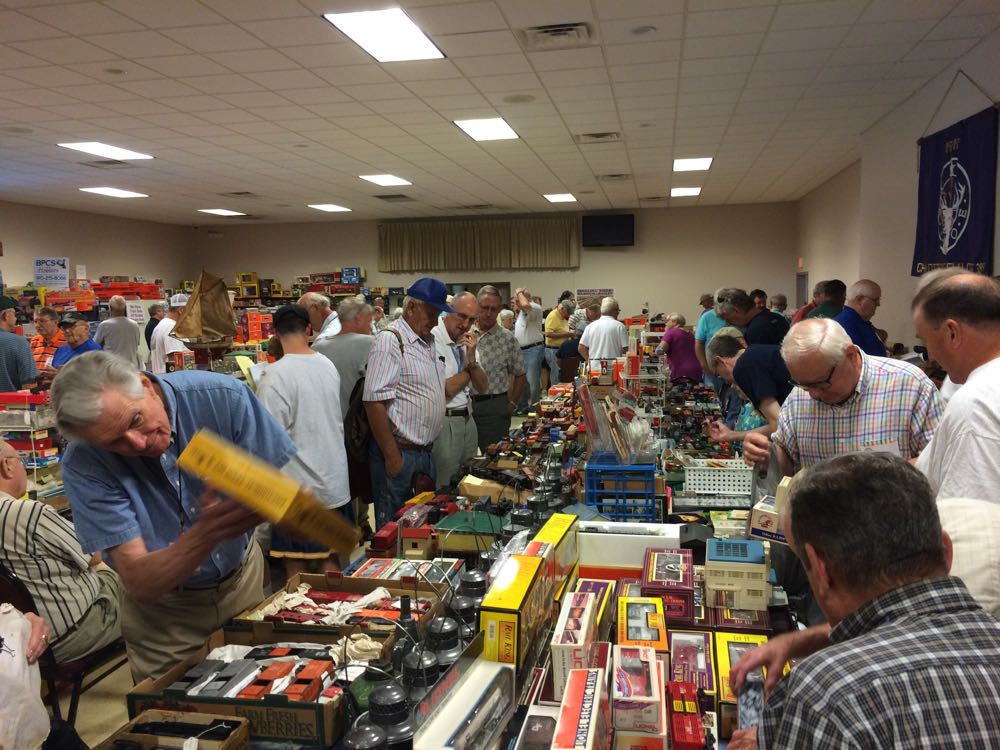 We spent most of the time at one end of the room where there were huge dioramas/train tables setup. Quincy spent easily an hour going back and forth between them watching the trains go in and out of tunnels and around the track.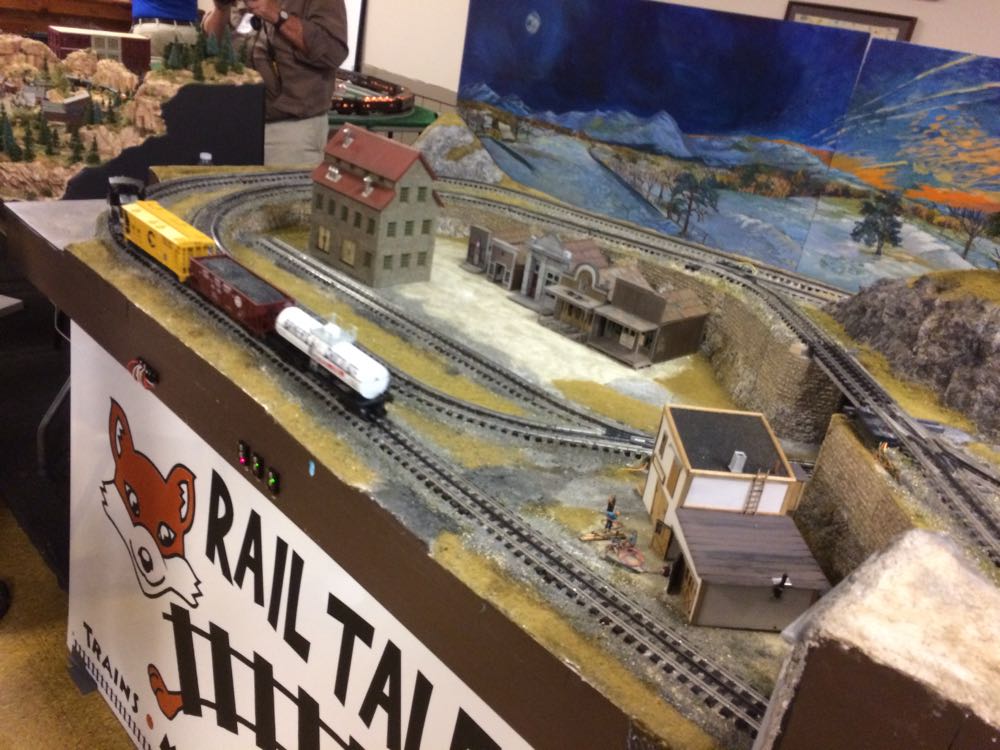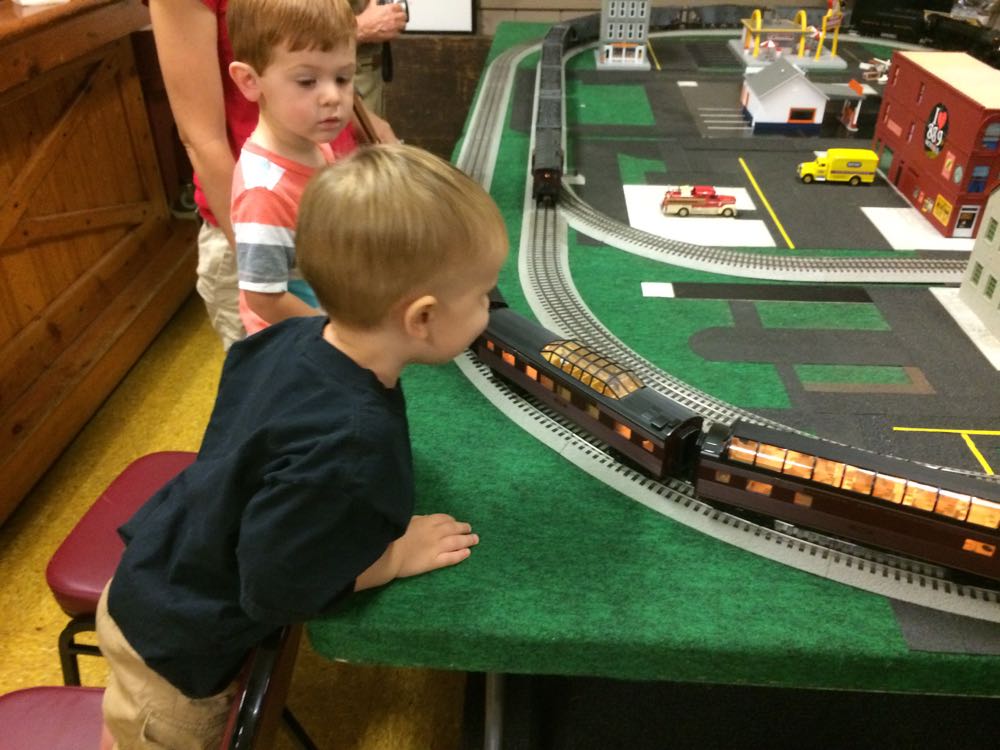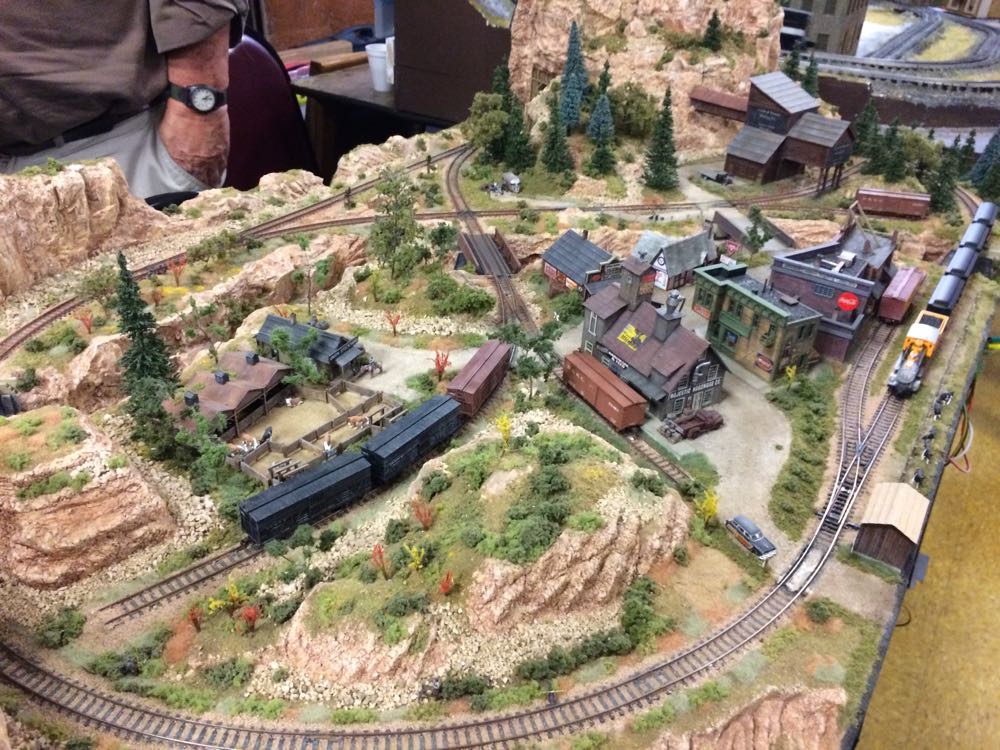 We don't have any space for one of these ourselves, but maybe one day we'll get something going with the old electric train I have from my childhood. Regardless, we picked up a train whistle and engineer's outfit for Quincy, which he has been wearing around for the last few days.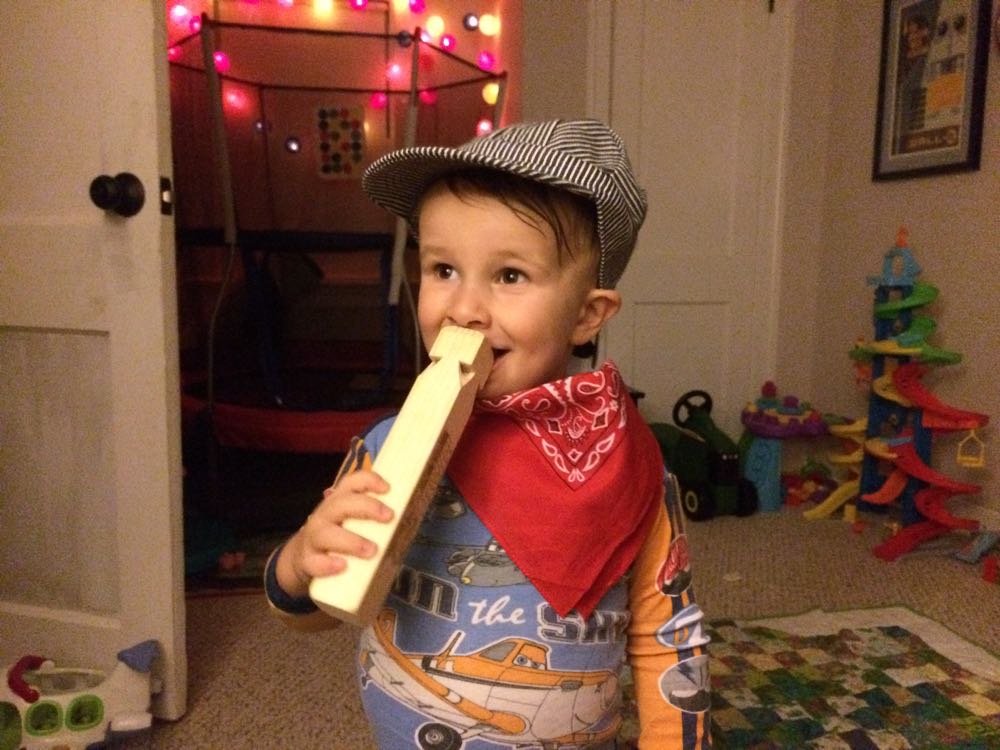 Life is good.