Baby Bucket List #GSD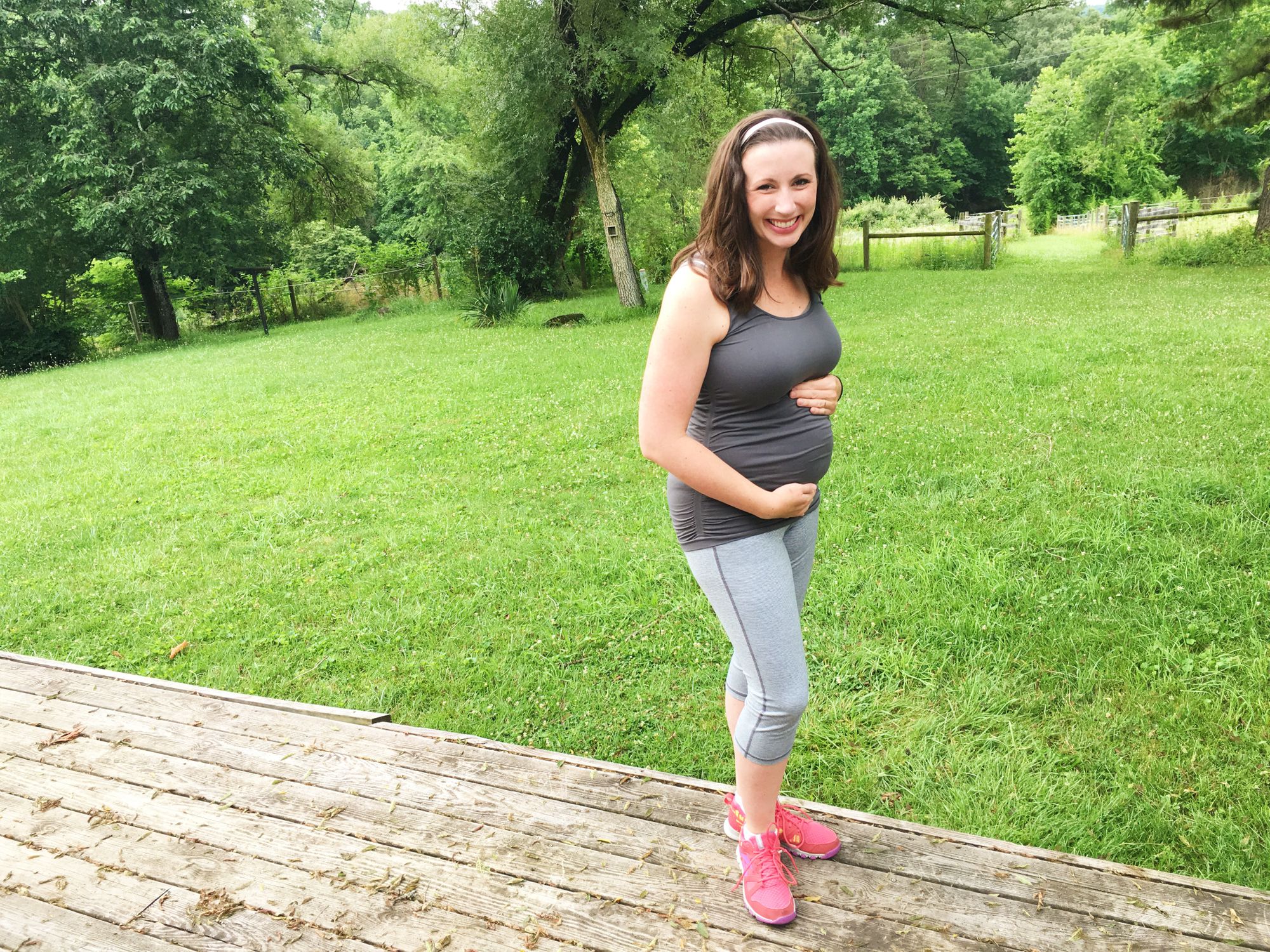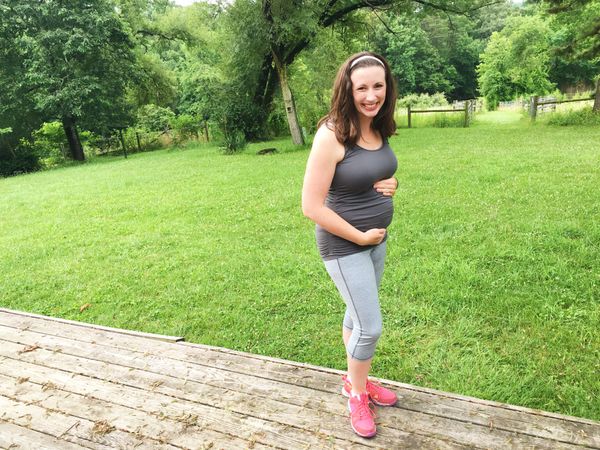 I work well with deadlines. And I'm not sure I've ever experienced a more motivating deadline than the arrival of a new baby.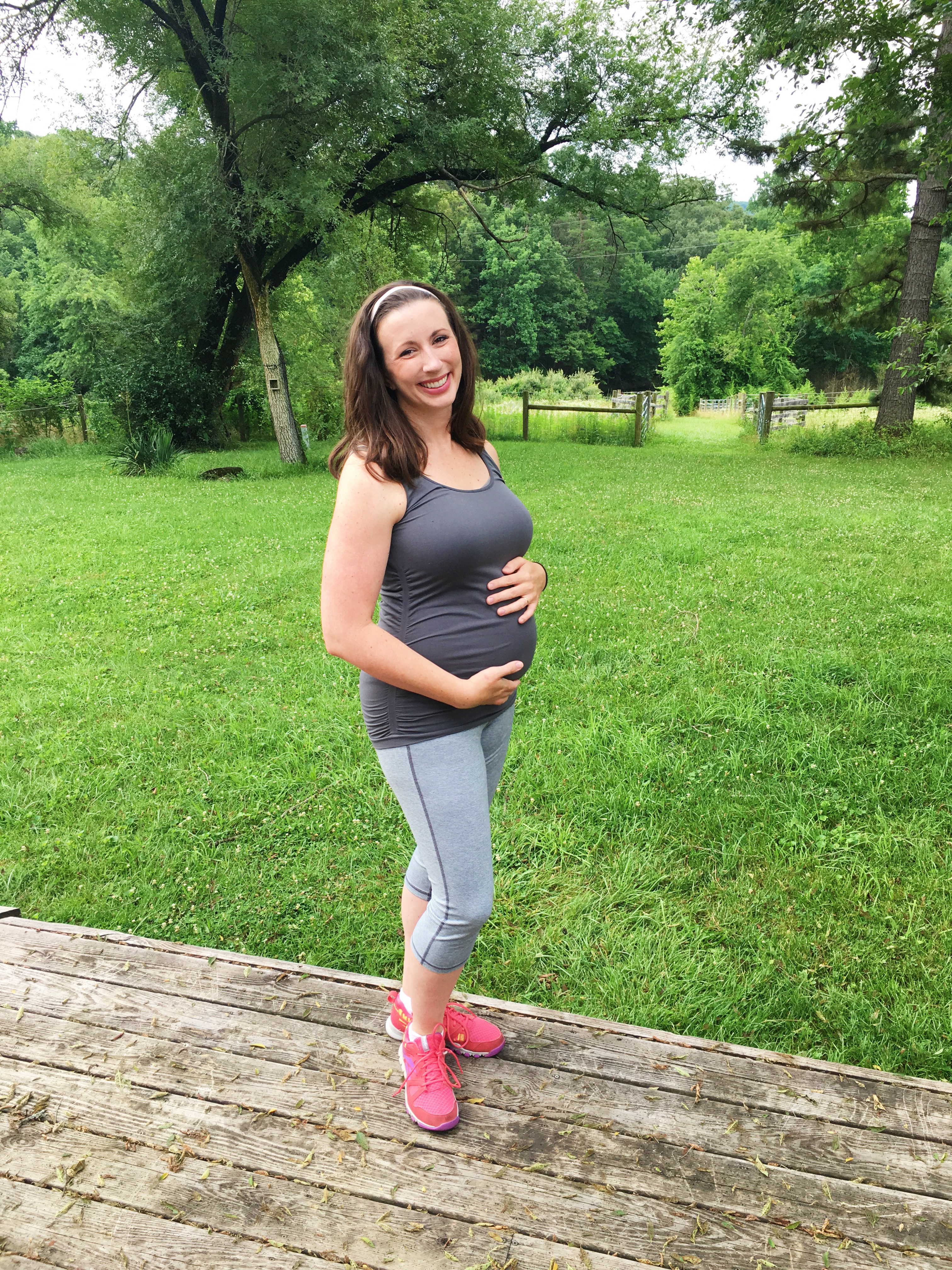 23 Weeks Pregnant and feeling the urge to nest (aka THROW AWAY ALL THE CLUTTER and ORGANIZE ALL THE THINGS)
Nesting for me has never been about creating the picture perfect nursery - though I hope to do that this time...
...It's more about making sure 1) my deep freezer is full of a month's worth of meals for my family, 2) the house is as clean and organized as humanly possible, and 3) we check some major project off our house/farm to-do list.
When I was pregnant with Gabe, we installed California Closets in our master bedroom closets and John made a petty but pretty dream of mine come true by painting my closet gold. #swoon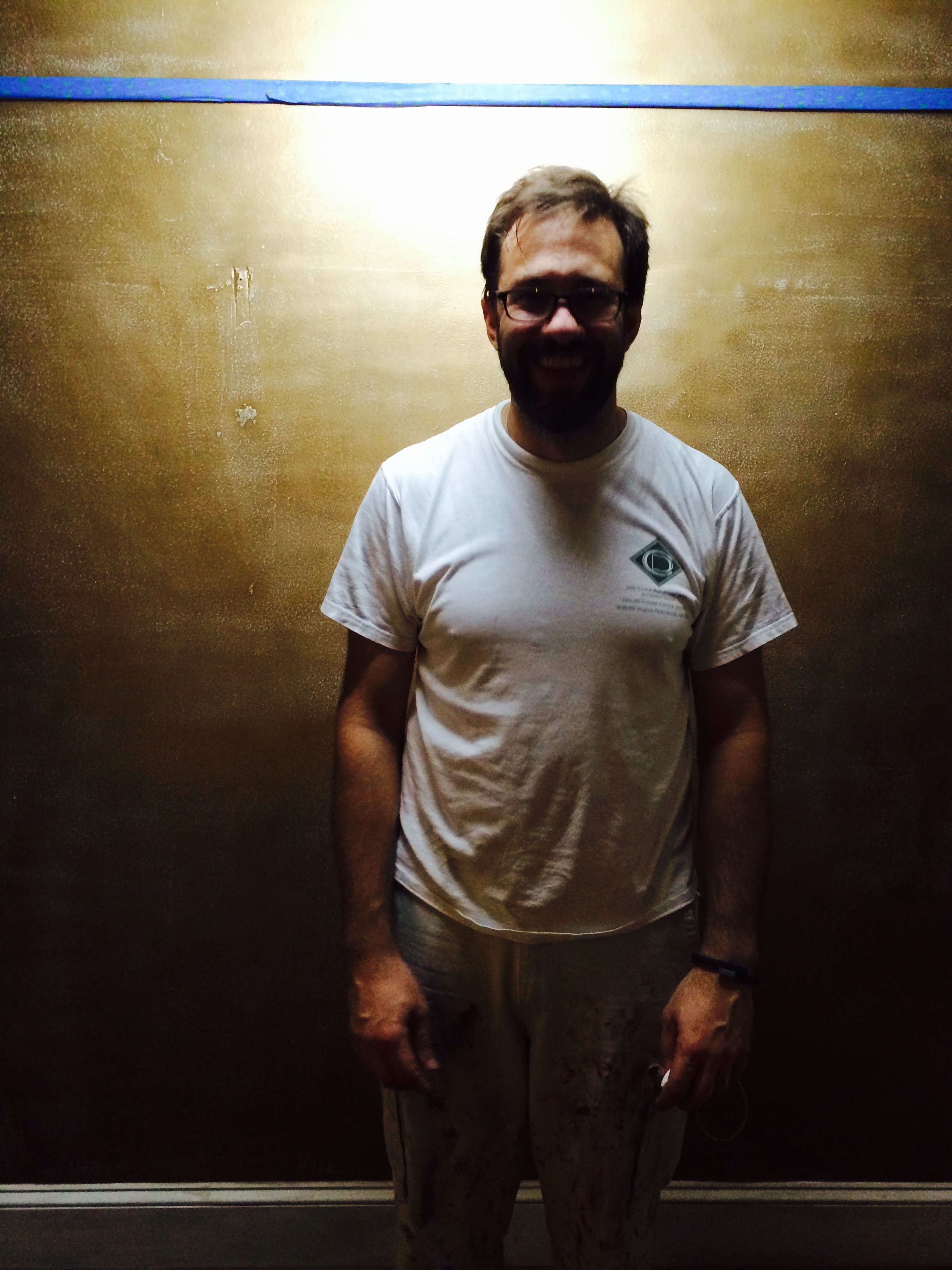 Bless him.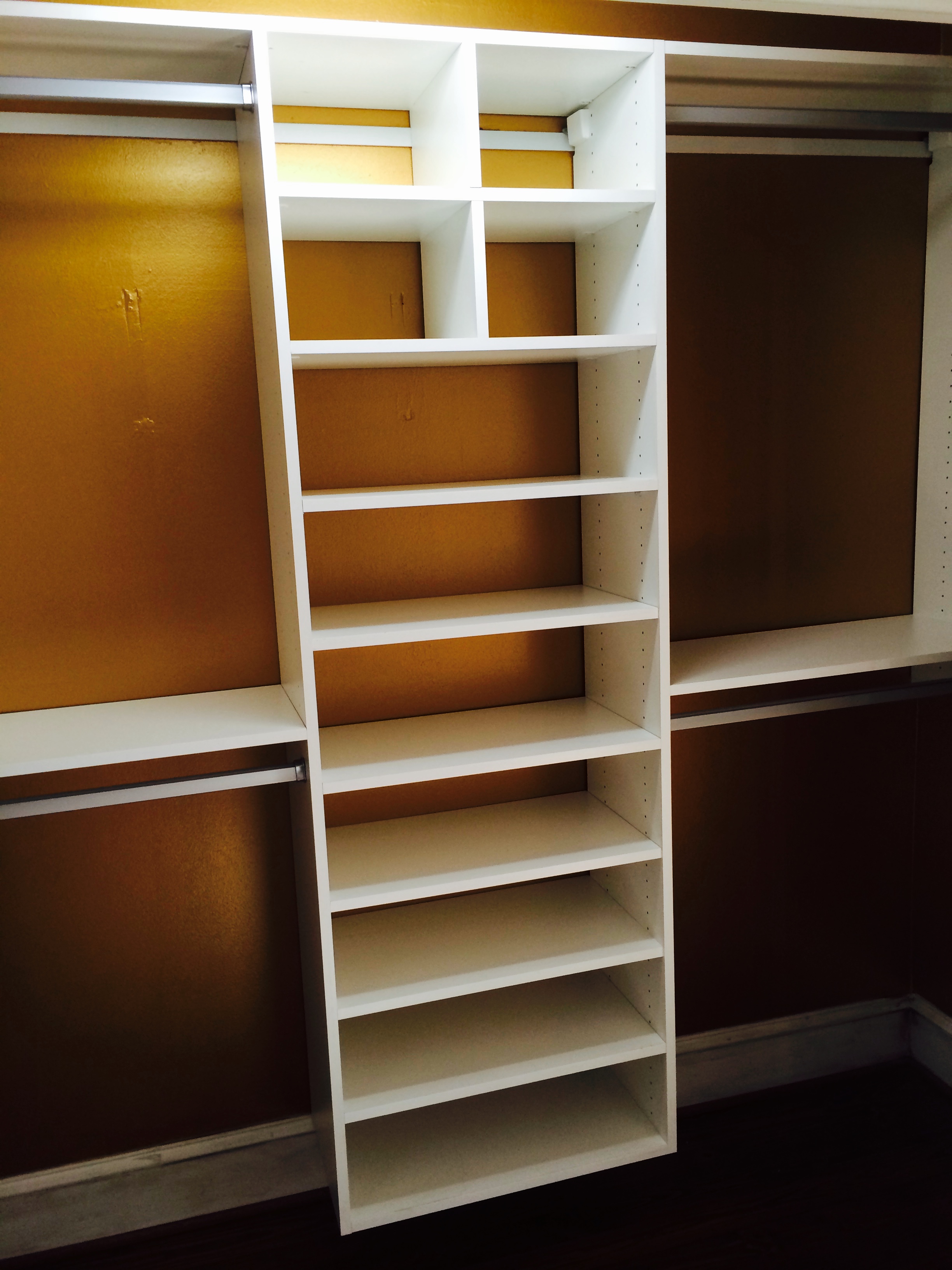 Isn't it PURTY THOUGH!?
This time, we had talked about building a tiny house before the babe came and putting it on our land with a view of the pond for our guests, as a retreat for me, and to bring in some money via airbnb....but the more I thought about it - and this deserves its own post - the more I realized that we needed a space that could serve more functions and relieve other pain points we are currently feeling with the current size and layout of our abode. This new project TBA will definitely NOT be done in time for this bambino, but we're hoping to make serious progress.
This leaves us with a pretty random but ambitious list:
FINALLY get rid of the brush pile we inherited from the previous owner by renting a wood chipper and putting those chips to good farming use in the orchard (can be seen in the picture below - it's the HUGE circle towards the upper left hand corner that interrupts the neat lines of our burgeoning orchard).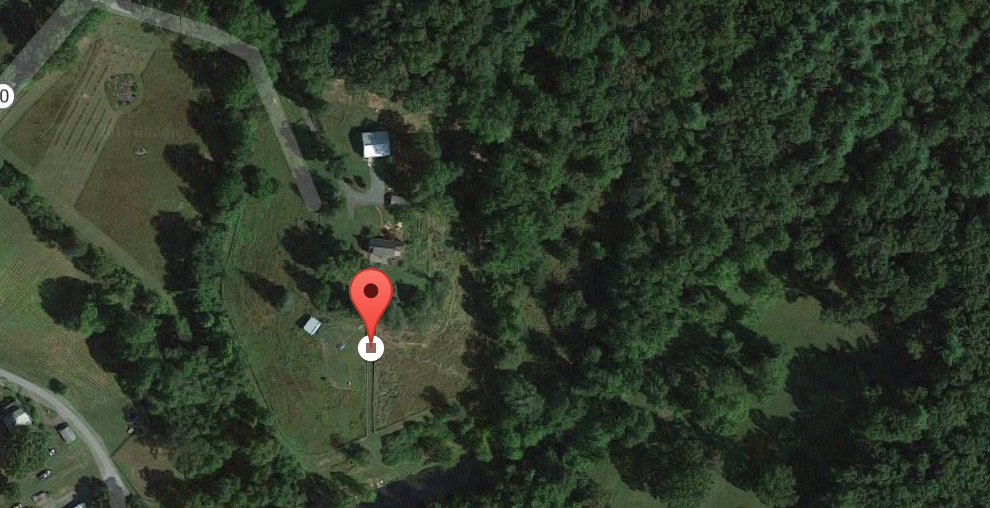 Grading our driveway and having swales dug to better irrigate the orchard - outsourcing this. This is part of John's permaculture design for our property which is a fancy way of saying being a good and strategic steward of the land God gave us.

Getting rid of the window AC unit in the current guest room which will become baby girl's room and putting in a custom square window. (The AC Unit is a holdover from before we put in much-needed insulation in our second story last year.)

Sew new curtains for baby girl's room. <3

Majorly purge and reorganize both the boys' room and the now-guestroom/office so it can be a true nursery.

John has to clean out the barn. It's a hot mess.

I would love to sell the rest of the big items in my mom's storage unit, but am wondering if I'll have the emotional wherewithal.

Fifth Anniversary overnight trip WITHOUT kids

Host the 4th Annual Cardboard Boat Regatta

Fall Garden planting

Can as much as possible during peak harvest

Prep, cook, and freeze 28 meals

BONUS: Build a hoop house...maybe a greenhouse?!
John and I have mapped out our respective tasks week by week, but I also read a great business article that gave the tip to mark major projects and items out in a monthly chart like this: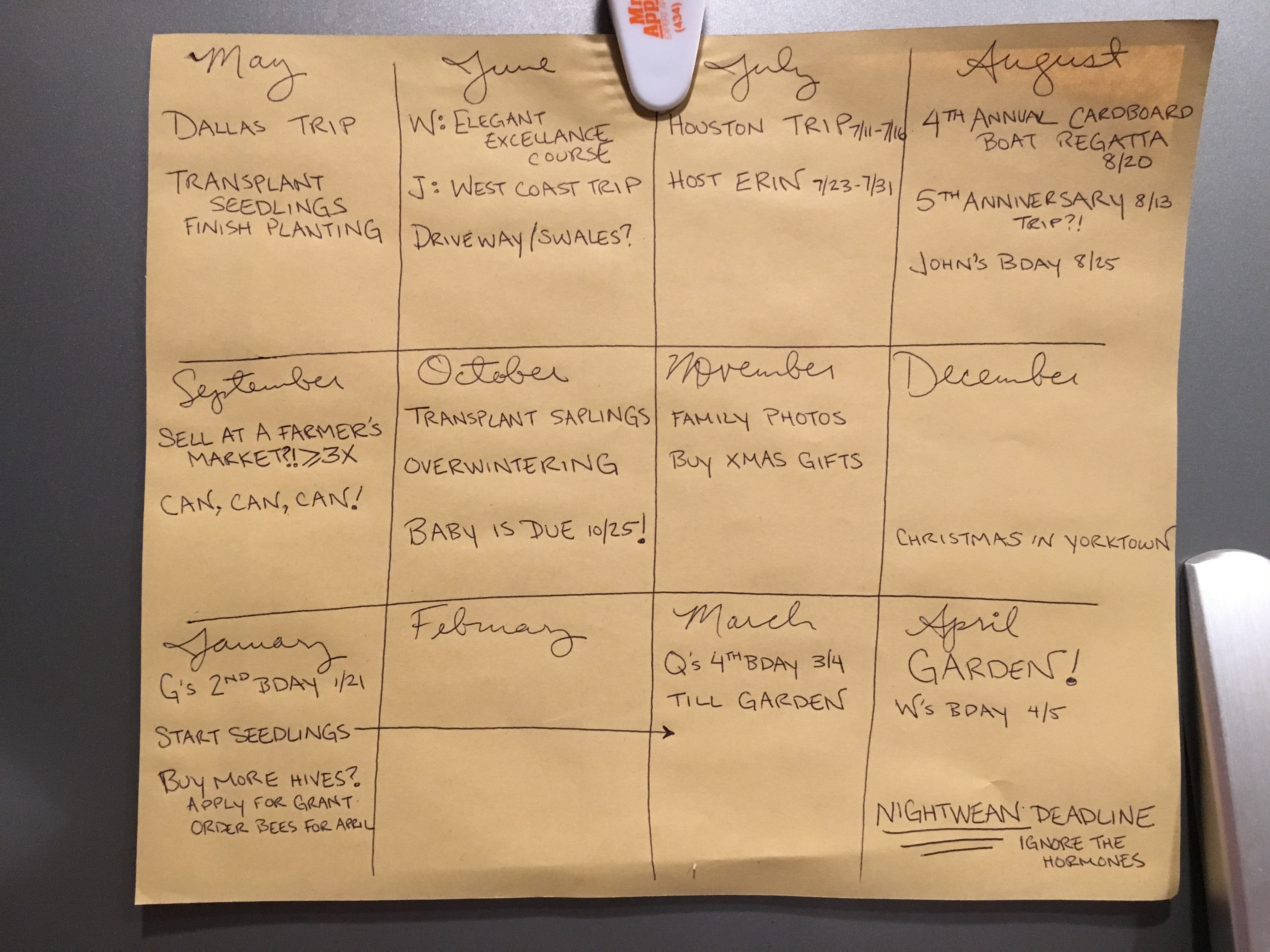 This now lives on our fridge where we see it everyday and it keeps us focused on the major items for each month.
Finally, I also hope to nudge my boys along some developmental milestones before baby girl's arrival to make all our lives just a smidge easier:
Quincy sleeping in his own bed the ENTIRE night. Lord save me, this will be hard.

Gabe maneuvering stairs up and down by himself. He can already get up and down from the couch safely with supervision so I am optimistic about this one!

Empowering Quincy to use the bathroom by himself for both #1 and #2. We are super close to him doing everything by himself including washing and drying his hands - hooray!

Encourage Quincy to dress and undress himself independently. I'm pretty sure he could do this if he wanted to but likes the attention of us doing it for him. Anyone else experience this with their kiddo? Any advice?

Encourage Quincy to buckle himself into his carseat - we are super close on this one already as well!
ok, now I need a nap.