28 Weeks Pregnancy Update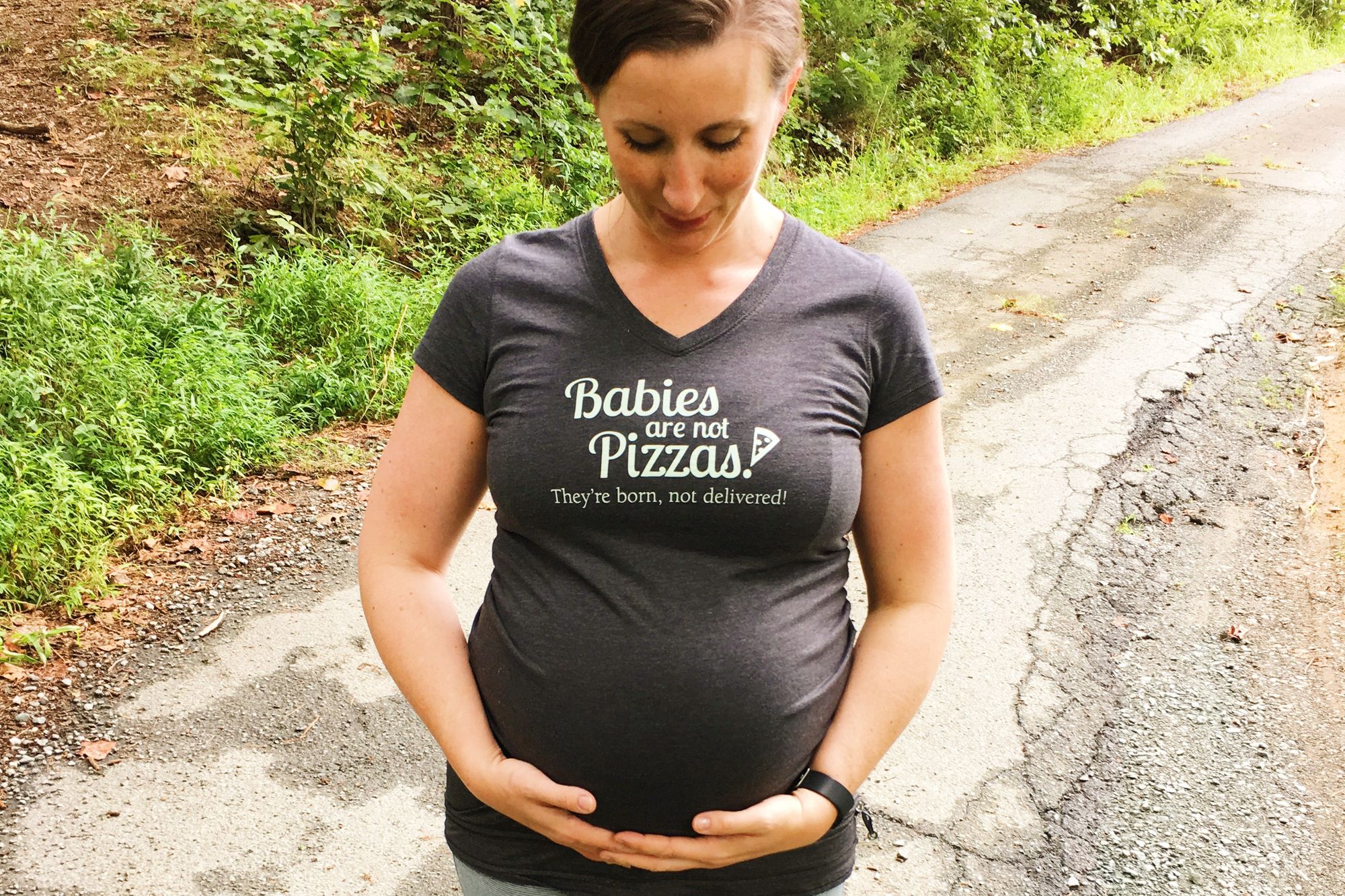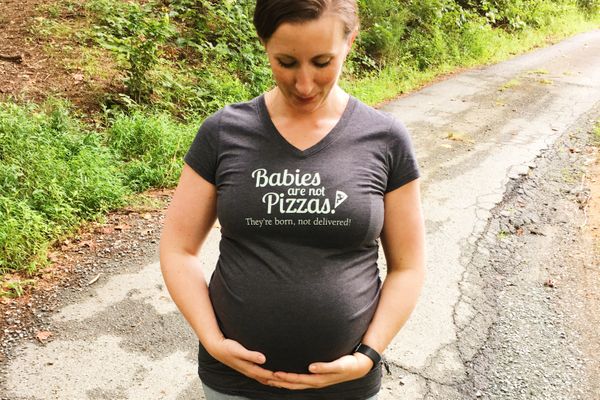 Went to my 28 week prenatal checkup with the boys in tow this morning. I bribed them with peanut butter crackers to sit in the double stroller and be quiet. It worked! Hallelujah!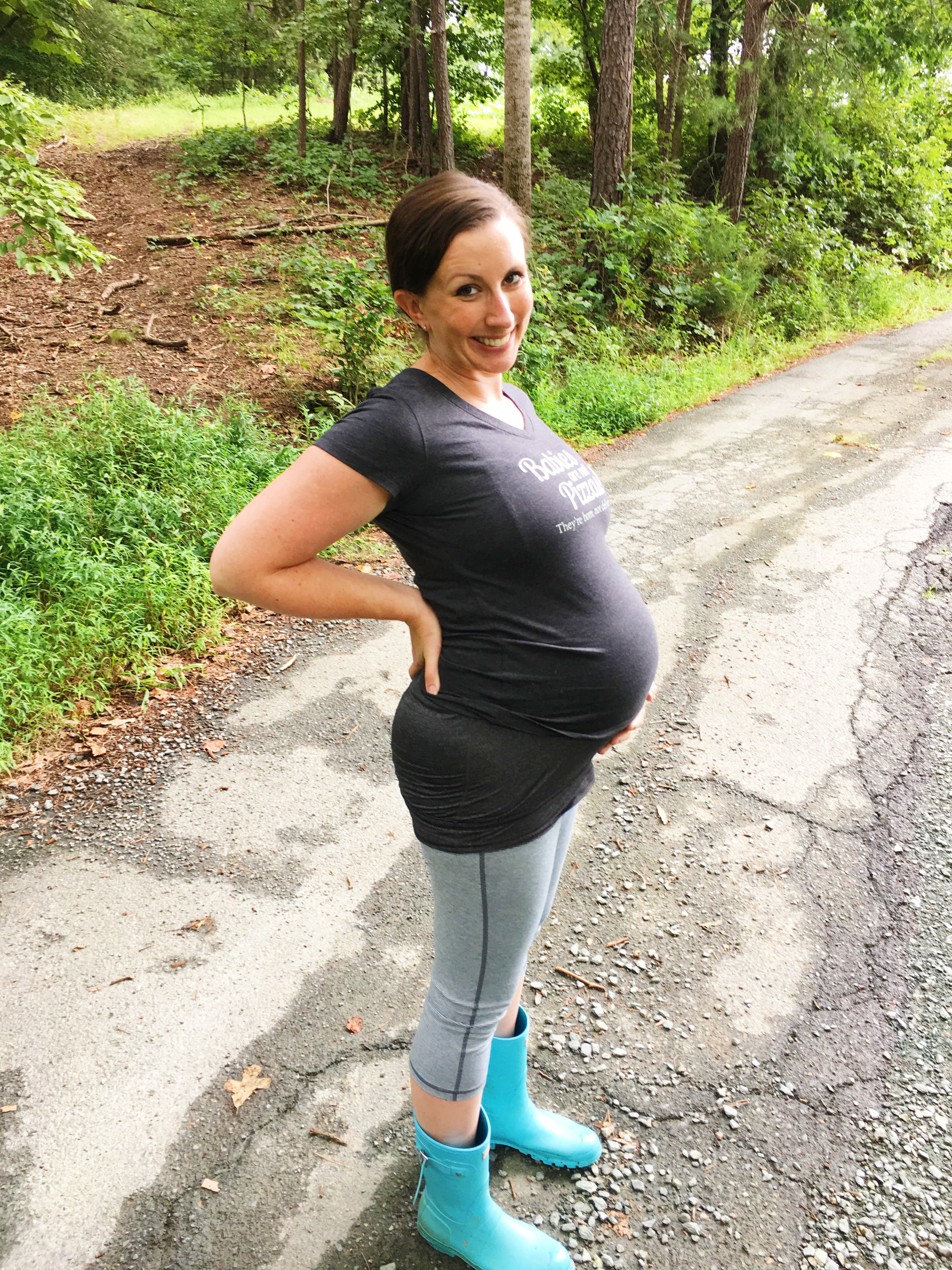 (Pictures taken last night by John.)
Another big praise is that I passed the 1 hour gestational diabetes test I took two days ago. I stress about this because I failed the one hour test with Quincy and then had to take the even worse three hour test - which I passed before I didn't pass...
LONG STORY.
Cliffnotes version: I passed the three hour test at 29 weeks, but the ob reading Quincy's ultrasounds was CONVINCED I had gestational diabetes so she talked this then first-time mama into taking the test again at 32 weeks. They use the same baseline for a 32 week pregnant lady as a 28 week pregnant lady so I failed. Then I was stuck pricking my fingers after every meal for the rest of that pregnancy and you know what? I only had one abnormal/high reading in 7 weeks.
I'm also a pretty big skeptic of gestational diabetes in general. If you read the ACOG guidelines, the primary concern is that you'll have a big baby.
Well I just grow big babies.
Big babies aren't something to be scared of in and of themselves. Until you have tested your pelvis (3 hours or more of pushing), you don't know what will fit through there. My dear Grandmother Lee's first baby was a 9 pound frank breech and she was all of five feet two inches tall.
The other concern is that you and your baby are allegedly more likely to develop type two diabetes later in life. To that, we will just have to wait and see, but I'm skeptical that the research has held all other factors under control.
Anywho, baby girl's heartbeat was great, my blood pressure is great, and I'm on track to gaining about the same weight or less than I did with Gabe.
That all said, I definitely feel like the second trimester honeymoon ended this last week. My hips and back are achey and I feel like I need a catnap in the afternoon. So physically I'm feeling a little daunted by three more months! Emotionally, I definitely need the time as I am savoring how much of a baby - albeit a big baby - Gabe is.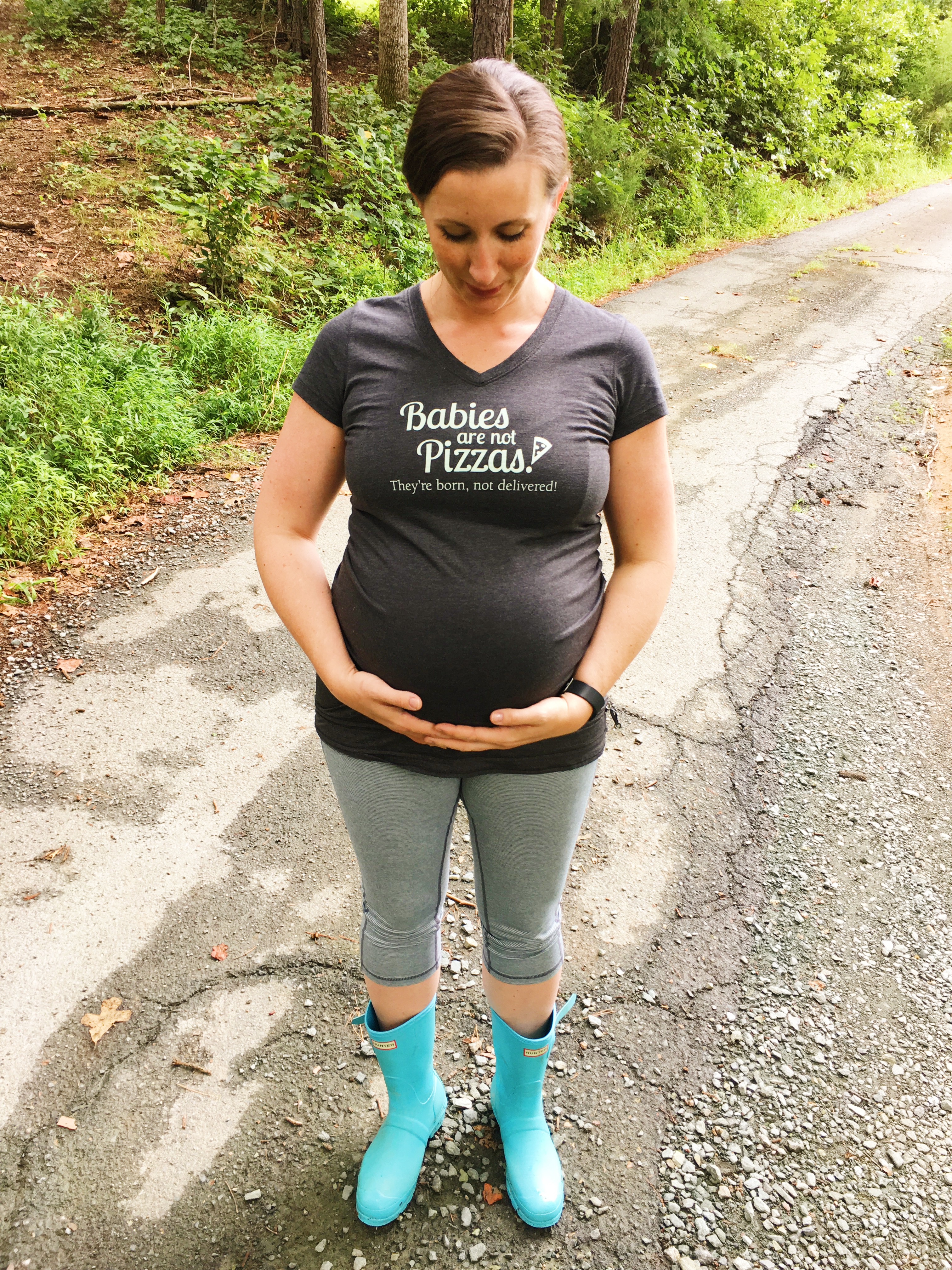 Final note about the shirt I'm wearing in these pictures: I am a Professional Member of Evidence Based Birth to help complement my certification through the Academy of Husband Coached Childbirth (aka the Bradley Method). EBB has several cute shirts like the one I'm wearing to build awareness about common myths about birth and the role of birth attendants. I highly recommend the site to all my students and any pregnant readers wanting to learn more about being an informed patient/parent/consumer in the commercialized U.S. birthing industry.
Also if you're local: my next Bradley class starts Sunday, September 18th!