The Athayde Musical Canon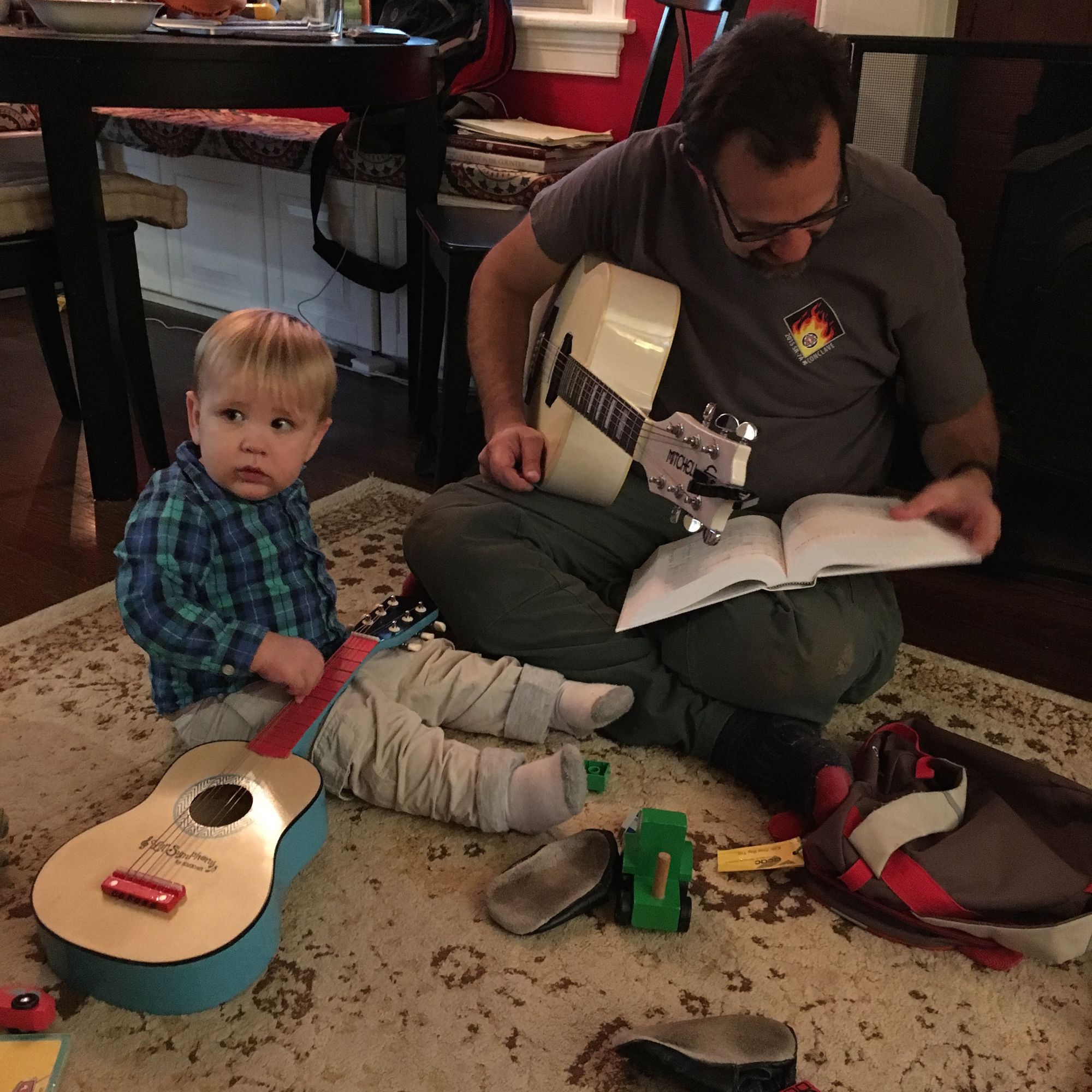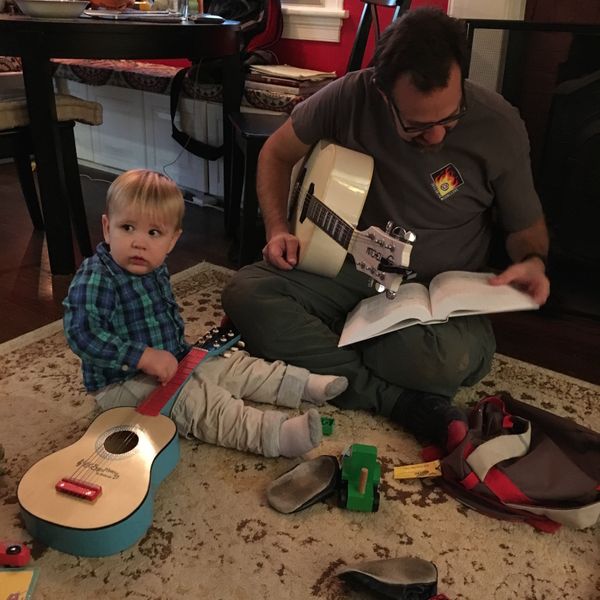 My late mother used to quiz my brother and I on classical music and classic rock in the car. 10,000 points if we could name that tune! "No, no 20,000 points!!!" She would plead for us to take a stab at naming the artist at the very least. I got really adept at identifying Stevie Ray Vaugh, Led Zeppelin, and the Beatles but often failed at recognizing Creedence Clearwater Revival, The Eagles, ZZTop, and others.
I like to think that if my mother had the technology at her fingertips, she would have been more methodical about playing things for us in the car, but she was at the mercy of the local radio djs' whims. But not I!
Like many things in life, I want to be intentional about what music we play our kids. Since music is one awesome way to worship God, display His beauty, and connect with our fellow man, John and I decided to establish an Athayde family musical canon. Our goal is that our kids would be familiar with these artists by the time they graduate high school. John and I both LOOOOOVE music so it is hard to come up with a list of reasonable length...we had to be choosey.
Our criteria:
We wanted a decent variety of genres represented.
Critical acclaim.
Personal significance. EX: Some may not deem Mumford and Sons worthy of this list, but John and I love their music and we even quoted one of their songs on the back of our wedding program.
Although I myself went through a solid Rage Against the Machine phase, I erred on the side of avoiding profanity and more angry music...I'm sure as teenagers they will stumble upon plenty of that themselves. We have plenty on our list already which are profane so it made it easier to cut heavy metal and rap from the list. ALSO: Phillippians 4:8 Let's focus on the good/beautiful, people.
History of music in Western Civilization We had to limit our scope somewhat!
Diversity. If I was iffy about including something, I did take into consideration if the artist was a woman or minority to help give diversity to our canon as well as whether it represented a genre or time period that we had given short change to.
So without further ado, our Athayde Family Musical Canon roughly grouped together by genre and/or era:
Mozart
Bach
Beethoven
Holst
Vivaldi
Presbyterian Hymnal
Nirvana
Pearl Jam
The Clash
The Ramones
Patti Smith
Bill Monroe
Earl Scruggs
Alison Kraus and Union Station
Hank Williams Sr.
Johnny Cash
Dolly Parton
Patsy Cline
Bonnie Raitt
Willie Nelson
Pink Floyd
Led Zepellin
Rolling Stones
Jimi Hendrix
The Beatles
Bob Dylan
Bruce Springsteen
Fleetwood Mac
The Who
Heart
Stevie Ray Vaughn
The Cure
Joy Division
Blondie
Metallica
Jack White
Weezer
Red Hot Chili Peppers
Smashing Pumpkins
Guns n Roses
Garbage
No Doubt
Madonna
Lady Gaga
Elvis
The Smiths
David Bowie
Chuck Berry
Aretha Franklin
Buddy Holly
U2
Prince
Radiohead
Sleater-Kinney
Beck
Michael Jackson
Queen
Mumford and Sons
Adele
Alabama Shakes
Death Cab for Cutie
Jenny Lewis
LCD Soundsystem
Tegan and Sara
Frank Sinatra
Billie Holiday
Any glaring ommissions!? Keeping in mind, we have the final say of course!