April 2023 Production Report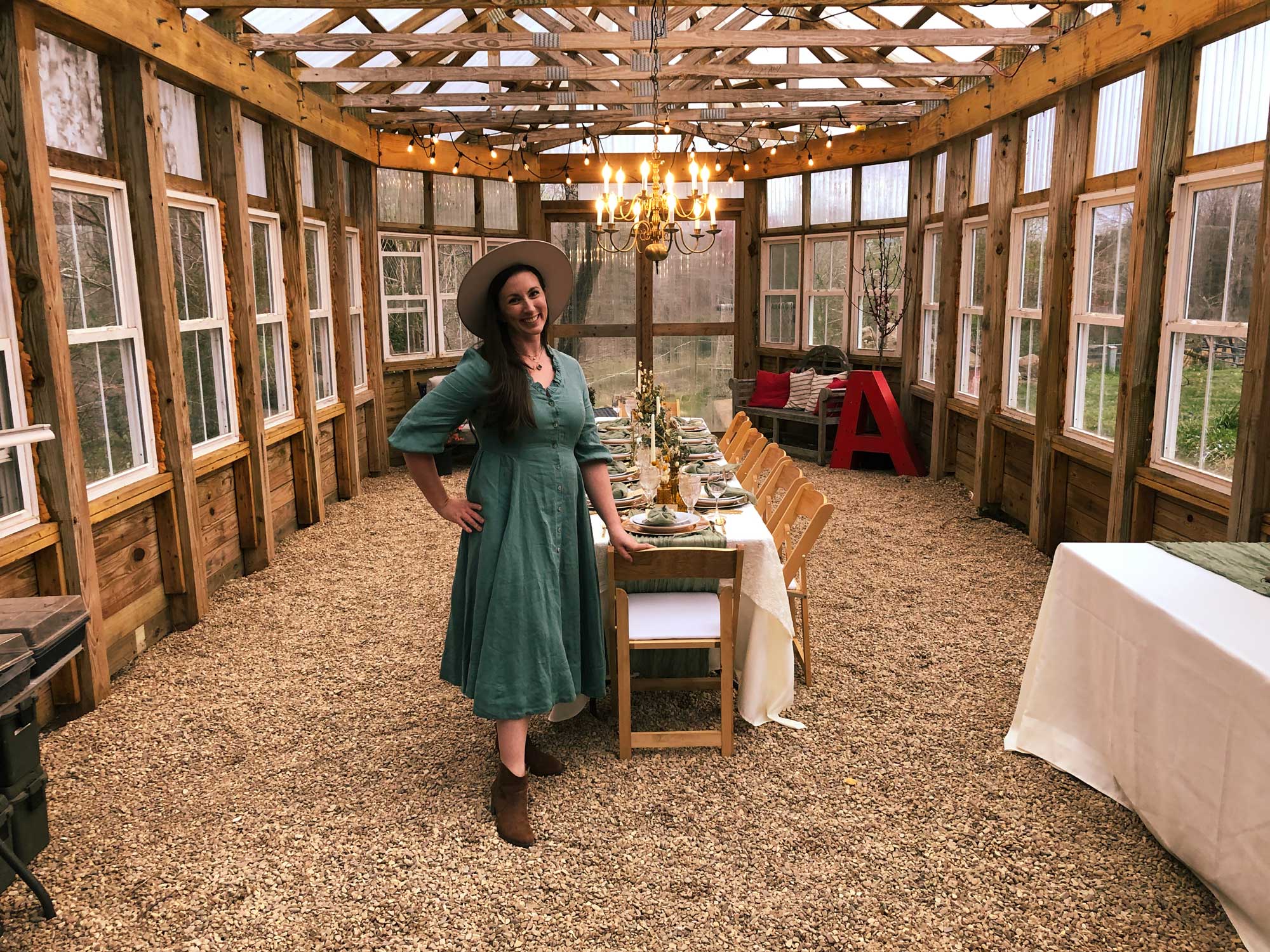 Spring is sprung, and with it the farm is starting to come alive. Let's get right to the numbers:
| Type | Production |
| --- | --- |
| Milk | 58 Gallons |
| Eggs | 485 (up from 98) |
We converted some of that into storage or other uses:
17 Sticks of Butter (from skimmed cream)
4.75g of Buttermilk (remainder of butter production)
5x 1 gallon jars filled with water glassed eggs (~ 190 eggs)
We have a lot of chickens not laying in the coop, and the dog has been eating those eggs. We'll be moving them to a new pasture here this week and doing a bit more locked down approach due to fox pressure we're starting to see.
We also harvested our first asparagus from crowns we planted 3 years ago. Some of the stalks got too tall before we could harvest, but we're noting when we should start checking for next year and doing some mulch and fertilizer to help them establish better this summer.